The Rotary Club of Eastern Independence joined together with Drumm Families to enjoy a Thanksgiving-style Dinner in November. Rotary Members provided the food and desserts for the families. After dinner, the families and members played the rowdiest game of bingo Drumm has ever seen. Everyone had a great time, and both organizations look forward to continuing this Thanksgiving Tradition.
If you would like to be a part of our Drumm Family Dinners, contact Heather Saak at 816-373-3434.
Great NEWS!
More Tax Credits are Available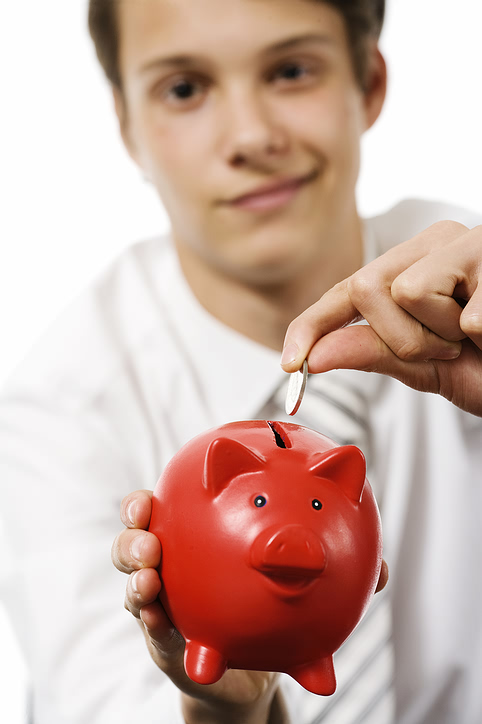 Drumm has recently been awarded additional tax credits for Swinney Hall Renovation Project in the amount of $270,000.00. With your help, this is enough to complete the project and provide housing for four young adults.
By taking advantage of these credits, you can multiply your gift by five! For example, an out-of-pocket contribution of $2000 equates to a $10,000 charitable donation!
"It sounds too good to be true, but it isn't."
-Local CPA and Drumm donor
For more information on how to obtain Missouri Affordable Housing (AHAP) business tax credits for either 2011 or 2012,
contact Drumm Executive Director
Brad Smith at 816.373.3434
THANK YOU
International Brotherhood of Electrical Workers!
A special thank you to the International Brotherhood of Electrical Workers, and their
tra
ining directo
r, Jim Cianciolo. These electricians
donated their time and talents to update the electrical wiring in Swinney House.
Also, a special thank you to Starbucks Manager, Stormy Huntley, and Krispy Kreme Manager, Angie Blanton for their breakfast donations for the crew of workers. We really appreciate everyone's help as we move closer to utilizing this historical building!
Eastland Giving Circle Supports
Transitional Living Program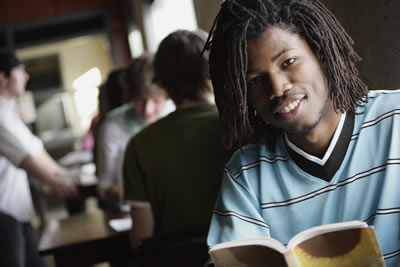 The
Eastland Giving Circle
has recently
selected Drumm Farm as the recipient of their latest grant. The grant will support one transitional living student for a year. Services will include room and board, help with living expenses, therapeutic services, life skills training, and other supports vital to a young adult's successful transition into the community.
Welcome to Drumm, Matt!
This month we welcomed Matt Loehr to our Drumm Staff. Matt will serve as Clinical Director for Drumm. He will be a valuable team member as we look to expand our services for foster children and their families.
"I'm thankful for little brothers and sisters."
-Antonio, 16

"I'm thankful for our new house."
-Maddie, 13

"I'm thankful for the lions and
the penguins!"
-Oliver, 3
"I'm thankful for Mommy and Daddy." -Gary, 3
"I'm thankful for our Drumm
F
amily Dinners." -Sierra, 10
"I'm thankful for life." -Santonio, 13
"I'm thankful for my education."
"I'm thankful for for Mom, Dad, the circus, and my hermit crabs." -Kody, 8
"I'm thankful for my life, my mommy, my daddy, my sister, and my brothers." -Nadja, 7
"I'm thankful for having a family, and Barbie." -Lanissa, 8
"I'm thankful for opportunity and favor."
"I'm thankful for Dad, and being able to clean my Lightening McQueen room." -Molly, 4
"I'm thankful for friends and family."
-Carlos, 19
"I'm thankful for my life." -Ashley, 16
"I'm thankful for being at Drumm Farm."
-Allen, 14
Upcoming Events: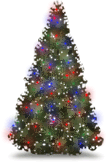 Christmas sponsorship opportunities are still available!
Contact Heather Saak
for more information.
816-373-3434
_________________________
NEW DATE!!!
The
4th Annual
Drumm Run
5k-10k
Has been rescheduled for
Saturday, March 24th, 2012
9:00 AM
A Special Thanks...
We would like to extend a
Mike Mathieu of FMI for the donation of frozen food
Jack Combs and Commerce Bank on South Noland for their continued
Come Run With Us!
Follow the link below to find out how you can run with us...
It's not too late to
get involved!
The Holidays are almost here, and we could use your help! Here at Drumm, there are numerous ways that you, your company, or your family can make a difference in our kids' lives.
Sponsor a child or family for Christmas
Donate general items--wrapping paper, toys, gift cards, clothes, etc.
Donate gift cards for the kids in after-care (QT, grocery store,
Walmart, other)
Cash donations are always accepted
We are still looking for some items to help make this year memorable for our kids:
12-foot pre-lit Christmas tree
10-15 live Christmas wreaths for building doors
Christmas decorations
Christmas ornaments
Please contact Heather Saak in the office if you are able to donate any of the items listed above, or would like to be a part of
Christmas at Drumm.
816.373.3434
Thank you for your commitment to our kids!