At Fight Colorectal Cancer, we are committed in 2013 to building awareness about colorectal cancer, supporting research and innovative treatments and helping patients every step of the way.
What's your resolution for 2013?
If you've promised to get healthy, we can help. Check out our website,
including our archives for articles and webinars on food and food and fitness and making lifestyle changes.
Join us in pledging to
make a difference in 2013. Look for ways to inspire others to make positive changes and vow to move forward, toward hope and a cure.
The board and staff of Fight Colorectal Cancer wish you a happy and healthy 2013.

Washington, D.C.; March 18-20
Fired up colorectal cancer advocates will be in Washington, DC this March urging their members of Congress to fight for a cure for colorectal cancer.
Will you be one of them?
Join Fight Colorectal Cancer and our incredible list of
confirmed speakers
, which includes leaders in colorectal cancer research, policy, communications, grassroots advocacy, as well as fashion designer and survivor Carmen Marc Valvo, for three incredible days in March.
With other patients, survivors, family members and health care professionals, your visit will culminate in face-to-face meetings with your Members of Congress and their staff as you urge them - with your own personal story of survivorship - to make colorectal cancer funding a priority.

Brett Gallaway and his wife
The 2nd Annual Steve Mayberry Memorial Cook-off in September raised $15,000 for Fight Colorectal Cancer. But the event had a bigger impact on one particular family.
Brett Gallaway, a competitive griller, attended the cook-off with his family.
But he wasn't thrilled when his wife purchased 12 raffle tickets. The prize: a free colonoscopy.

Fight Colorectal Cancer Awards First Ever Two-Year Lisa Fund Grant
Donations to Lisa Fund support research to treat late-stage colorectal cancer
Fight Colorectal Cancer is pleased to award its first two-year research grant to Andrea Bertotti, MD, Ph.D of the Institute for Cancer Research and Treatment in Candiolo, Italy.
Dr. Bertotti will test how human tumors respond to specific drugs and combinations. His work could also speed up the test for biomarkers - tests that predict which drugs will work for a patient's specific metastatic colorectal cancer.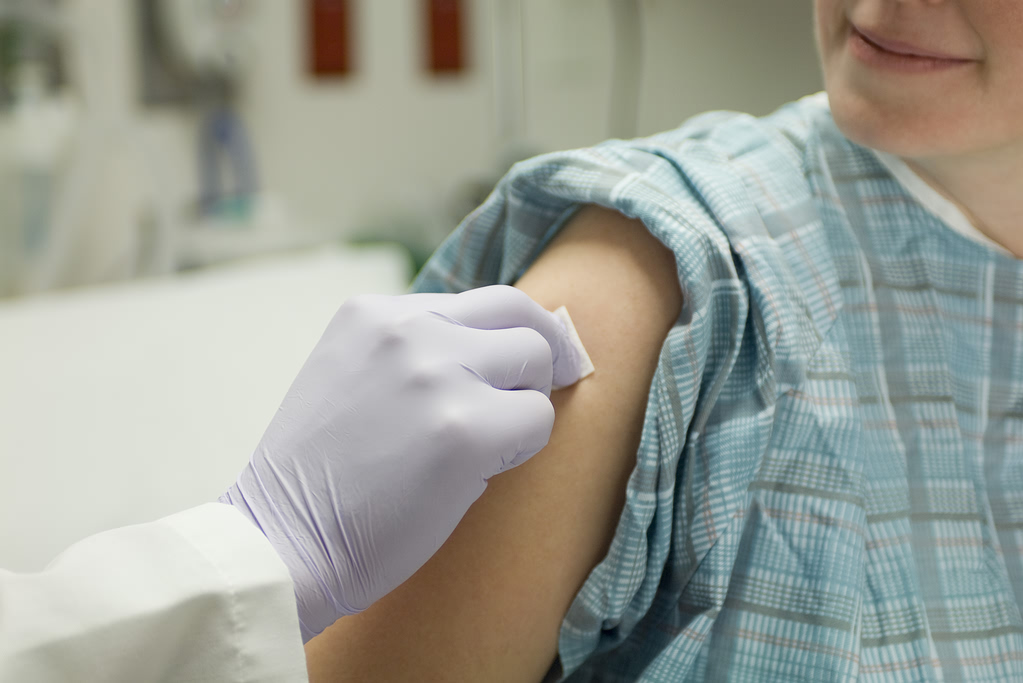 The Centers for Disease Control and Prevention (CDC) recommend that patients who have cancer or who fought cancer in the past should get a flu shot.
Current cancer patients and survivors are at higher risk for complications from the influenza virus if they are infected.
CDC officials also said that this year's flu season is the earliest they've seen in a decade.
Sugar should be regulated like alcohol and tobacco, some doctors say.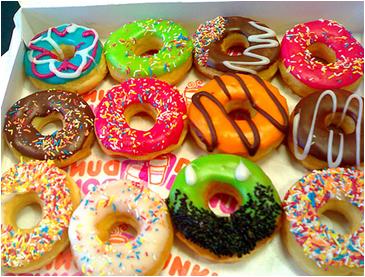 In a recent study of more than 1,000 stage III colon cancer survivors, researchers from the Dana-Farber Cancer Institute found that patients who consistently ate high-carbohydrate, sugar-rich diets had higher rates of recurrence than patients whose diets were more varied and contained less sugar.

Wednesday, January 16, 2013
8:00PM - 9:30PM EST
Fight Colorectal Cancer is proud to share our 2012 Annual Report.
Read about our programs, accomplishments and the volunteers and advocates who power what we do.

Need Help Paying for Prescriptions?
Pharmaceutical companies have prescription assistance programs.
For more information about these patient assistance programs, call the
Fight Colorectal Cancer Answer Line at 1-877-427-2111.

Fighting Colorectal Cancer in the Big Apple
In honor of
Colorectal Cancer Awareness Month
,
a Fight Colorectal Cancer PSA will appear on the NASDAQ jumbotrons in Times Square in New York City during the first week of March.

March is Colorectal Cancer Awareness Month.
Visit our
online store
to get your best in blue gear, including t-shirts, pins, bracelets, hats and brochures.
In this Issue
- Avoiding Recurrence
- Gathering for the Holidays
- Dealing with a Diagnosis of Lynch Syndrome
- Cancer Sees No Party Lines