"How 2" Video
The ladies of M2O show you how to complete their favorite DIY home organizing projects in their latest video. You'll learn how to store your necklaces so you can actually see them all and how to turn food storage into kitchen decor.

Subscribe to M2O-TV for fun how 2 organizing tips each month!
January is Get Organized Month!
During GO Month, NAPO professional organizers and productivity specialists are on hand to help individuals, businesses and schools bring time management, organization, storage solutions and productivity into their lives.

According to Statistic Brain,
"Getting Organized"
is the #2 New Years Resolution.
Panko Oven Fried Chicken
This is a simple recipe with only a few ingredients, but that doesn't mean it is short on flavor. Panko is a lighter, flakier bread crumb often used in Japanese cooking. Remarkably, it makes your fried chicken extra crispy and extremely tasty too!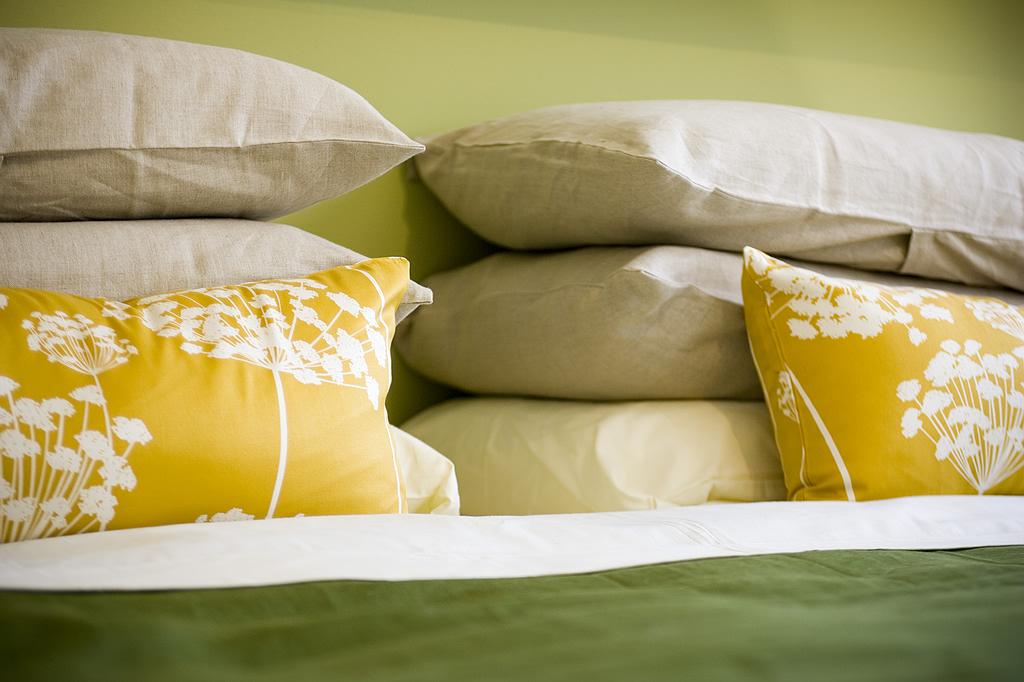 M2O 2013 SERVICE LIST
- Home De-cluttering & Staging
* Starting at $170
- Office Organizing
*Staring at $190
- Packing & Unpacking
*Starting at $380
- Party Planning,
Event Management, Registration
*Starting at $75
- Digital/Print Photo Organizing, Photo Books, Photo Calendars, Photo Slide Shows
*Starting at $30
- Errands, Design-a-Date,
Gift Purchase & Wrap
*Starting at $45
- Skype Organizing Sessions
*Starting at $40

If you no longer wish to receive our emails, simply press the "SafeUnsubscribe" button below.
Hi there!
The beginning of the year is the perfect time to think ahead. A time to consider all the things you want for yourself in 2013. Most people want to be a better person somehow. For you whether that means volunteering more, losing weight, quitting smoking, or getting organized, dedicate yourself to your goal now.
January is officially
GO (Get Organized) Month
so if you have dreams of a perfectly stacked closet, a clutter-free garage, and tidy kitchen cabinets, the ladies of Mission 2 Organize can help. We've put together a perfect little package here so you can do-it-yourself if you want. The alternative? Call us and we'll do it for you...and at a
special rate
for this month only.
M2O-TV features a DIY organizing
video
this month. Schae and Bahar both show you their favorite "O Your Home" project which you can try out at your place. Or you can try some of the other projects we've pinned on Pinterest. Actually, you'll find tips on all our social media. Click one of the icons in the yellow box on the upper left side to participate in our organizing crusade.
DIY Organizing Ideas from M2O's Pinterest Page

Photo Organizing
Digital or Print photos
Organized by Theme, Person, or Date
Book by the hour or puchase a package
Includes thorough client consultation
Help picking favorite photos
Photo Books
Sizes: 8x8", 11x8.5" landscape
20 pages, expandable to 100 pages
Personalized custom photo cover
Printed on premium McCoy Silk finish paper
Includes semi-transparent vellum page before title page for an added touch of elegance
Gloss laminate cover
Black end papers with linen reinforcement to add durability to binding
Photo Calendar Details
Size: 11x8.5" landscape
12 month calendar
12 photos total
Printed on premium McCoy Silk finish paper
Saddle-stitched binding
Digital Photo Side Show Details
Format: DVD, MP4
Starting with 50 photos
Music background
Text can be added to tell your story
Smooth and unique transitions of slides
Make the Image
By: Lindsey J. Kunz
It is official. The year 2013 is here, slowly unfolding before our eyes. Stand tall, be firm, and accomplish those New Year's resolutions! A resolution is the process of resolving problems, making decisions, and finding purpose. Resolutions are solutions. No one likes to live in disorder or uncertainty. Tackle whatever has been itching for a makeover. Make assessments to identify the problem area(s), create a plan of action, and work toward your goal.
Start the journey

even if you don't feel like it - mind over matter. A complete makeover will take some time.
Jump into it before your ideas go nowhere.

Baby steps are important. These stages provide valuable lessons and wisdom. All the small steps lead to the final destination. Embrace each stage as a point of progress.

Create and maintain a project journal; record small accomplishments and celebrate it.

Continue to work toward your goal or vision despite (negative) antagonizing distractions. Focus on the positive.

Listen to trusted advisors and words of encouragement.
The journey may be lengthy, but don't give up hope. There is a light at the end of the tunnel. Don't let fear factors dissuade you from streamlining or eliminating rubbish. Once the journey is complete, you will shine from within!
Bob Marley & The Wailers - Keep on Moving
For the two of us, we don't necessarily set "new year's resolutions" for ourselves. What we do do is think about the year ahead and think about what we want to manifest in our lives. Bahar hopes to laugh more, dance more, and relax more in 2013. Schae will work to smile more, be more healthy, and read more books in the coming year.

For our business, we have many lofty goals. We've considered many options throughout the past 3 years; publishing a book, increasing media exposure, producing organizing products, and getting certified. It means so much to us to have you all supporting us as we work to achieve these milestones in a business that we love.

Whatever your goals/resolutions may be this year, we hope you find the strength and determination it takes to make your dreams a reality. We are proud to serve our clients, giving them a chance to clear the path towards a better life for themselves. They've been brave enough to take the steps toward change and you can too!


If you ever have any questions, please feel free to
email
us or contact us through our
website
. We always welcome your suggestions and comments. Happy 2013 and thank you for your referrals!
At Your Service,
Co-founders, Mission 2 Organize LLC
As seen on Hoarders on A&E
Photo by baharPhotography
Proud Members:
~Connect with us~