IPFW Vibe System Maintenance
IPFW Vibe
will be unavailable due to system maintenance from
Saturday, July 6, at 10 p.m. through Sunday, July 7, at noon. This includes public work spaces such as the Campus Knowledge Base and eBoards, in addition to team and personal work spaces created by Vibe users. Those who need to access critical information in Vibe during this time should make alternate arrangements. If you have questions, please contact the IT Services Help Desk at
helpdesk@ipfw.edu
Jennifer Gebert,
medical assistant / billing clerk for Health and Human Services
TIAA-CREF Individual Sessions
Individual TIAA-CREF counseling sessions will be offered at IPFW at no additional cost
Tuesday, July 9, from 9 a.m. to 4 p.m.
in Kettler Hall, Room G06A. Space is limited. Call Erin Robertson at 877-267-4507 ext. 25-6209 to make an appointment.
View flyer
(PDF)
Bill Brown
from the
Downtown Improvement District
talks about Buskerfest and
Christopher J. Murphy
from Blackhawk Summer Theatre discusses Blackhawk's upcoming production of
How to Succeed in Business Without Really Trying.
Tune in to
Arts Weekly
Thursday, June 20, at 7:30 p.m. on PBS39 WFWA-DT.
New Concur Travel System Roll Out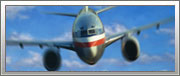 The Central Travel Office at Purdue West Lafayette will be introducing a new, streamlined travel system over the next few months: Concur Travel and Expense. The fully integrated travel application is designed to build upon the strengths of the existing travel system.

Concur is the leading provider of integrated travel and expense management solutions. Its Software as a Service model delivers travel and expense management that is driven by university policy. Concur provides automated booking and authorization and reimbursement processes, eliminating the paper Form 17 and Form 25. Further information about the new system is located on the Purdue Travel webpage. Employees who travel are encouraged to review the training resources.

Training will be offered as the new system is rolled out; check Inside IPFW for training dates. For more information, contact Philip Davich at 481-6326 or davich@ipfw.edu. View information about Concur Travel and Expense
Appleseed Writing Project Summer Institute; Evening Celebration

The Appleseed Writing Project, co-sponsored by the Department of English and Linguistics and the College of Education and Public Policy (CEPP), is celebrating its 10th year of hosting an Invitational Summer Institute on campus, a professional development program for K-16 area educators. This summer, 10 elementary through high school teachers from the greater Fort Wayne area are immersed in a three-week workshop, addressing best practices in writing and the teaching of writing.

You are invited to an evening celebration on Wednesday, June 26, from 6 to 8 p.m. in Liberal Arts Building, Room 14. Light refreshments will be served, followed by an evening program. View Invitation (PDF)
Conducting Performance Evaluations: Supervisor Training Offered

Human Resources has launched a new training module for supervisors entitled "Conducting Performance Evaluations." The training is designed for supervisors or anyone who is responsible for giving a performance evaluation. The training will focus on the "how to" of preparing for and delivering effective evaluations. Training will be offered on the following dates and times:


| | | | |
| --- | --- | --- | --- |
| July 9 | 1:30-2:45 p.m. | August 5 | 9-10:15 a.m. |
| July 15 | 9-10:15 a.m. | August 21 | 1:30-2:25 p.m. |
| July 25 | 9-10:15 a.m. | | |
RiverFest Wrap-up

If you were involved with or visited RiverFest last weekend, please take a moment to fill out this anonymous Qualtrics survey. Your responses will provide feedback to use in planning for next year.
IPFW Women's Basketball Golf Outing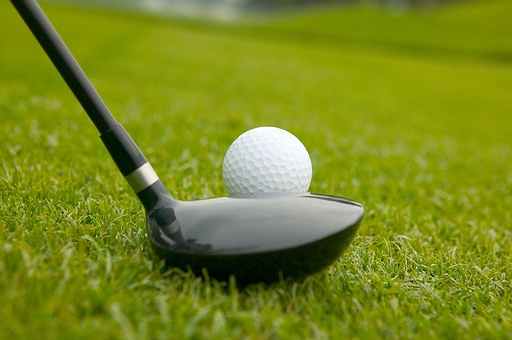 Tee up! The 5th annual IPFW Women's Basketball Golf Outing will be Friday, September 20, at Cedar Creek Golf Club in Leo, Ind. Proceeds will help support all aspects of the IPFW Women's Basketball program. Sign up as a foursome, or sponsor a hole. In addition to a great day of golf, food, and fun, meet the 1987 and 1988 Big Ten Purdue Basketball Championship Team! For more information, contact Kip Jones, 260-705-3974 or joneskl@ipfw.edu. Registration form (PDF)