Cassandra Bracht, coordinator of advising for Educational Studies
Video Conference Today in Kettler

The Executive Committee of the Board of Trustees of Purdue University will convene at 2:30 p.m. Eastern Time today (May 22)
. The committee will receive public comment on proposed tuition and fee increases for the main campus and regional campuses. Public comment can be made through
video conferencing connections in Kettler Hall, Room 178.
Read the details
(PDF) ...
Additional Info Sessions for Patient Protection and Affordable Care Act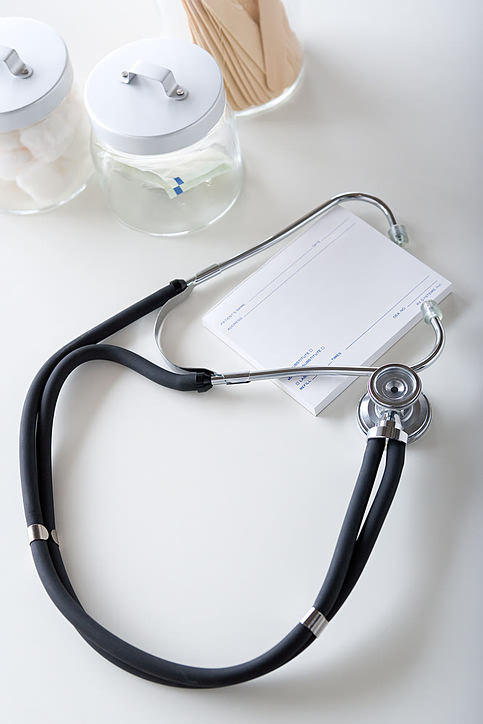 Additional information sessions explaining the impact of the Patient Protection and Affordable Care Act (PPACA) on our campus will be offered by Human Resources on
Thursday, May 23, 9-10 a.m.
and
Wednesday, May 29, 3-4 p.m.
Sessions will be held in the HR training room, Kettler Hall, Room G06.
Under PPACA, IPFW will be required to offer medical benefits to staff, faculty, and student workers who work an average of 30 or more hours a week. This includes limited term lecturers, temporary non-students, and student workers.
Contact Kirk Tolliver at 481-6679 or Carolyn Ladd at 481-6680 with questions.
Computer Store in Follett
Beginning June 1 Follett will once again carry laptops and tablets for personal purchase. They will offer Apple, Dell, HP, and Asus products. These devices will be configured for home or consumer use, not business use. Departments should not make any university purchases from Follett for these devices. Any computers purchased for university use should continue to be made through existing Purdue contracts with Apple, Dell, or HP through the SRM purchasing system. Follett will not accept, Purchasing will not approve, Accounting Services will not reimburse, and ITS will not support department purchases of these devices.
Indiana Campus Compact Writing Retreat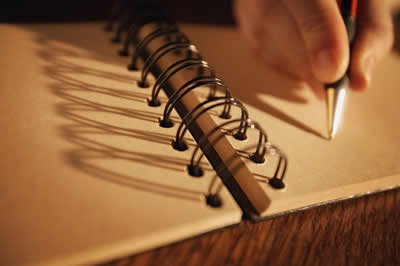 Registration is now open for "Pen to Paper: Writing With, For, and About Service Engagement," an academic writing retreat sponsored by Indiana Campus Compact. Faculty and staff can focus on academic and discipline-based writing, receive peer feedback, and explore publishing outlets. The retreat is August 1 and 2. Learn more ...