IPFW Events Calendar
Aaron Hilton, network systems administrator for IT Services

Amy Waggoner, secretary for Services for Students with Disabilities
Thursday, January 17 - Men's Basketball vs. South Dakota, Memorial Coliseum, 7 p.m.

Saturday, January 19 - Men's Basketball vs. Kansas City, Memorial Coliseum, 7 p.m.

IPFW Athletics website ...


Tax Withholding Changes for 2013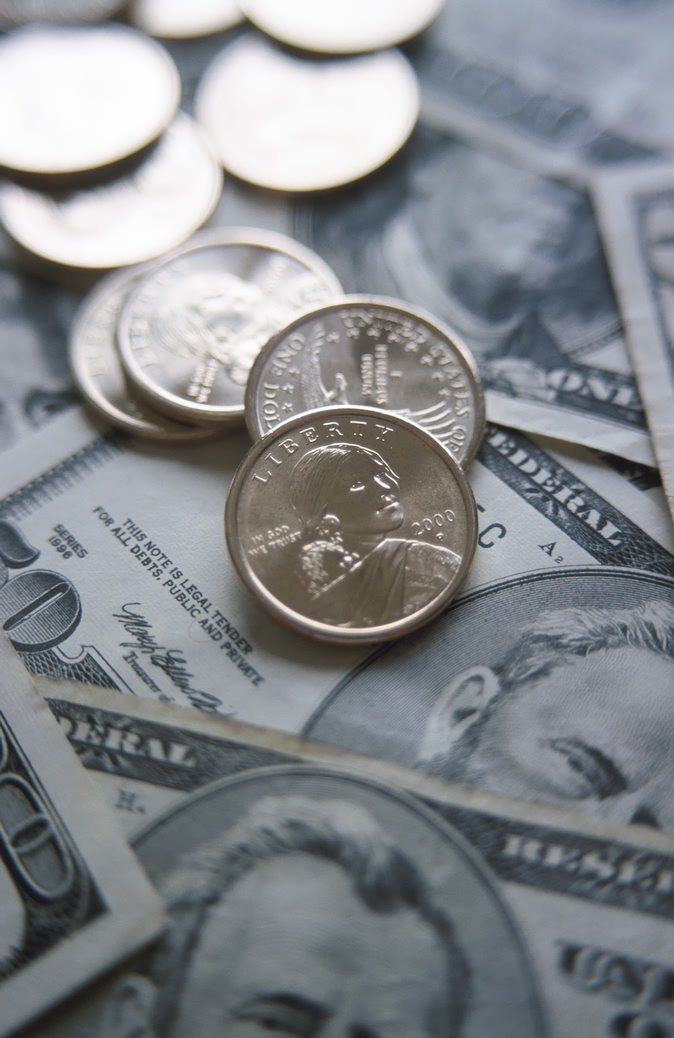 There have been a few changes to tax withholding for 2013. For those making less th

an $113,700 per year,

the only change is an

immediate increase in Social Security tax.

When the temporary tax cut of 2011

--

12 expired at the end of December, the Social Security rate reverted to 6.2%, up from 4.2%. The new tax rate was first reflected in the January 9 biweekly pay.

Questions about withholding may be directed to Kirk Tolliver, HR information manager, at 481-6679. For more information about 2013 changes in tax withholding, please refer to the article that appeared in Purdue Today on January 11.
W-2s Will Show Value of Purdue Health Insurance

Employees will see the value of their 2012 Purdue healthcare coverage reported on their 2012 W-2 forms. The Affordable Care Act requires employers to report the cost of coverage provided under an employer-sponsored group health plan. For 2012, the amount is being reported to the Internal Revenue Service for informational purposes only. Read the story ...
"Coffee with the Chancellor" Sessions

Chancellor Vicky Carwein invites IPFW staff and faculty to meet informally with her for coffee and conversation beginning this month. Chancellor Carwein wants to learn about and discuss the issues that are important to the campus community. Anyone wishing to attend is asked to contact Danita Davis at davisdl@ipfw.edu or call 481-5773. Participants will be limited to the first 20 who register. All sessions will be held in Kettler Hall, Room 178. View schedule (PDF )...
Zumba-thon Fosters Healthy Body, Soul

Take an exercise break from classes or work! Join the Office of Diversity and Multicultural Affairs, IPFW Athletics, and Renaissance Pointe YMCA for the second annual Zumba-thon, today, January 16, from 11 a.m. to 1 p.m. in the Walb Ballroom. The Department of Athletics will provide healthy snacks for Zumba-thon participants to enjoy. Read the details ...
JumBy's JoiNt Nominated for Honor

JumBy's JoiNt has been nominated for 2012 Food Truck Rookie of the Year. The food vendor is on campus every other Tuesday, weather permitting, during the lunch hour. If you would like to show your support, you can vote for them online.
Coffee Shop Operating under New Name

Higher Grounds at IPFW, located in the ETCS lobby, is now operating under its new name, Bon Bon's Coffee Company. Brian Kieffer, a former IPFW student, has owned and operated the coffee shop since July 2012. Bon Bon's will continue to provide the same great products you have come to enjoy, including Higher Grounds roasted coffee. Visit their website or email contact@bonbonscoffee.com for more information.
This Week on Arts Weekly

Rebekah Hubley and Melissa Duffer from Huntington University will share stories and images of their Haiti photography with host Melinda Haines, and Lorelei VerLee from Creative Women of the World retail shop will share her mission and vision.
Arts Weekly is broadcast live each Thursday at 7:30 p.m. on PBS39 WFWA-DT.