Open Budget Discussion December 7

Vice Chancellor Walt Branson and Comptroller Dan Gebhart will hold an information session to discuss the IPFW budget Friday, December 7, at 1 p.m. in Kettler Hall, Room G46. All employees are welcome to attend.

A Vibe Workspace Budget Discussion was shared with all employees in an email sent November 9. The workspace includes three files:
2012

--

13 Budget Summary pie chart
IPFW Budget Plan for Fiscal Years 2013

--

15
Purdue Budget Summary for FY 2012

--

13 (budget information for IPFW on pages 58

--

75)
If you have questions, contact Dan Gebhart at 481-6322. Access Vibe Workspace ...
World Aids Day Observed at IPFW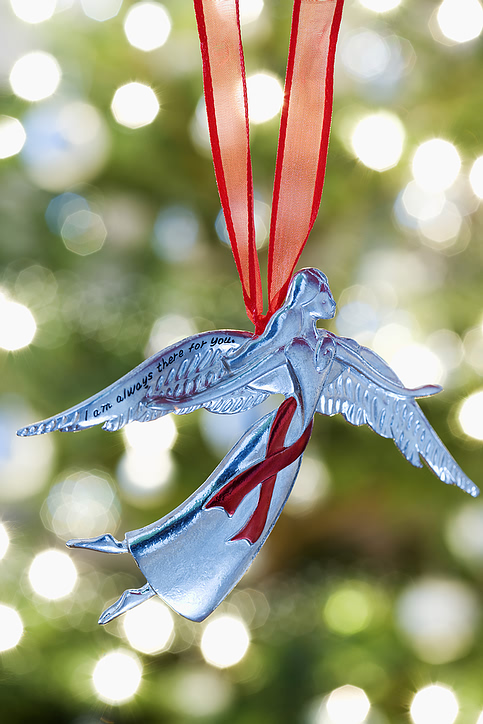 The Office of Diversity and Multicultural Affairs, in collaboration with the Fort Wayne AIDS Taskforce, the Resource Center, and Indiana-Purdue Student Government Association, are celebrating World AIDS Day beginning today (Wednesday, November 28), with a panel discussion, "Living with Aids," from noon to 1:15 p.m. in the Walb Student Union Ballroom. Read the story ...

APSAC Scholarship Fundraiser
The Administrative and Professional Staff Advisory Council (APSAC) is partnering with JumBy's JoiNt to raise funds for the APSAC Dependent Scholarship Fund. JumBy's JoiNt will be parked near the northeast corner of Neff Hall Tuesday, December 4, from 11 a.m. to 2 p.m. A percentage of sales will be donated to the scholarship fund.