Classes & Workshop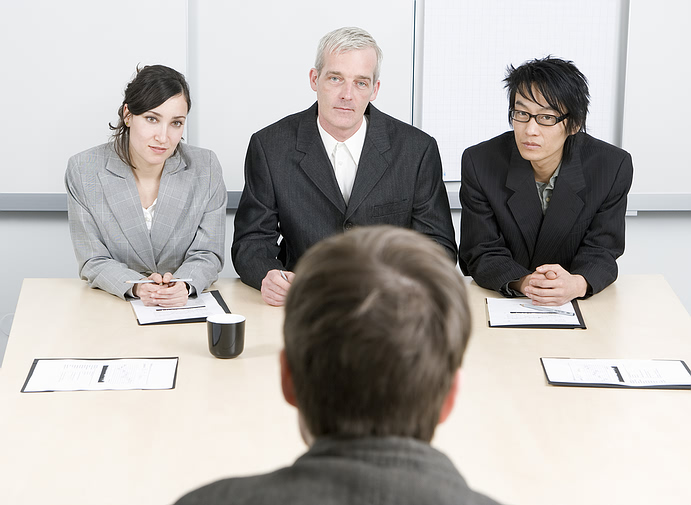 Our next class will be held on Tuesday, January 15th from 6:30 - 9:30 PM at the Courtyard by Marriott University in Fort Worth. This three hour session is an excellent introduction to the art and science of face reading. Each participant receives an individual face reading and a lesson on how to begin reading faces.
Our Certification Work-
shop will be held at the same Marriott property as the class mentioned above. It begins on Friday, April 26th and concludes on Sunday the 28th. Participants will leave the session able to read any face. The workshop is limited to 12 people in order to maximize individual participation.
For more details about each of these events, please go to the website. You may also register on line.
Greetings!

Over the last weekend of October, we held our Certification Workshop. The participants gathered on Friday evening for their orientation and initial input. The program continued all day Saturday and ended at noon on Sunday. Everyone became completely immersed in Amazing Face Reading and knew they would never look at another person the same way again. This newsletter will present a few of the highlights from the workshop.
Self-Awareness
I
alwa
ys tell people that the first face they read is their own. Jim, one of the participants at the Certification Workshop, is a trial attorney. He acknowledged that face reading had already had an impact on his life even before he took the workshop. He had attended one of my Amazing Face Reading classes over fifteen years ago, where he had learned the significance of heart lines. After going through a very difficult period in his law practice, he noticed that he had developed deep heart lines in his earlobes as shown in the flash card.
He took this information as a wakeup call and realized that he needed to change the intensity of his lifestyle. He sold his practice and moved to Florida and reported that he could see that the more relaxed lifestyle changed his face. People began telling him he looked younger, and he noticed that his heart lines had actually lightened.

Dean, another student, is from Kansas. He is a very successful sales manager for agricultural products. After taking the workshop, he said he had a new self-awareness. He reported that he had always done very well when selling at trade shows but now he realized that a key to his success could be his chameleon eyebrows. He said that he always had a gift for meeting new, potential customers and quickly developing a comfort in the relationship. He now realizes that his eyebrows are a part of his gift. The potential customers could not easily read him and so they just assumed he was one of them and instantly accepted him.

(You may recall that chameleon eyebrows are the ones that are not apparent when you look at someone. This facial feature helps the person fit in wherever they go and gives
them a slight advantage in negotiations.)
Awareness of Others
I believe one of the most important aspects of Amazing Face Reading is that it puts an end to the practice of stereotyping others. In the course of the weekend, the student's comments revealed that they were gaining a deeper understanding of not only themselves but those with whom they live and work. This awareness expanded to those they never met and only see on the news or in the newspaper.

Heather, a PR Specialist, said that instead of judging someone by their appearance, she is now noticing their qualities as seen in their facial features. While Dave, a business executive, began to find immediate applications of face reading for his real world understanding. He correctly noticed that President Obama's nostrils are very large. He wondered if this feature could explain some of Obama's challenges in his first term from trying to take on too much. Dave had learned in class that people with very large nostrils sometimes overestimate what they can realistically accomplish.

Another participant said he felt uncomfortable with the way that Paul Ryan's mouth often turns down after he says something. Good catch! A turned down mouth after speaking is an interactive signal that was covered in our September 2011 Newsletter (which may be found in the website.) When a mouth turns down after speaking, it means that the person
probably does not believe what he or she is saying. They are unconsciously demonstrating a lack of confidence in what they are hearing, which after they spoke was their own words.
Andrew, an entrepreneur and Terri, who will be starting her own business, will take this tool and use it to grow and establish their businesses. Both of these people quickly realized the advantage that face reading will give them in every aspect of their endeavor. Whether marketing, selling, customer service, or public relations, being able to have a quick and accurate assessment of each person they meet is extremely valuable. Furthermore, understanding non-verbal communications will help them ask better questions.
My Personal Experience
The Certification Workshop is one of my true passions in life. It is a privilege for me to take participants through every aspect of Amazing Face Reading and coach them during the follow-up exercises. Where a typical face reading presentation may provide some new insights, the workshop can be a life changing event.

In the sessions we also cover the valuable applications for face reading, including sales, hiring, and team building.
The students immediately began to see other people differently and more compassionately and quickly learned to use this communication tool effectively.
On Saturday evening some of the class members were taking a break for dinner and walked to a nearby restaurant. They came back to the Sunday morning session delighted that they could easily read their waiter's face and even several of the people around them.

It is always a joy for me to see when the "lights come on" and suddenly the students began to realize the limitless possibilities for face reading to transform their lives. After all, they will now be able to have an instant understanding and connection with every person they meet in about the same amount of time that it takes to shake that person's hand.
Please take a look.
Thank you for your interest. I welcome your comments, questions and observations. You can e-mail me directly at
mac@amazingfacereading.com
or my business partner, Ann Marks,
Your feedback is valuable. My goal is to develop and use Amazing Face Reading as a tool to see everyone more clearly and compassionately. I really believe we can understand every person we meet on a deeper level.
Kind regards,
Mac Fulfer