Dear
in the studio
Tomorrow, I head up to Vassar College with the company for a week-long
residency. We'll be working on a new piece,
Time Lapse Fantasy,
which will premiere at our upcoming season June 27-29. To help support the upcoming program, we're hosting a fundraising party on May 17th (which happens to be around birthday). I hope you can join us for the benefit celebration as well as for the June performances. Please see below for full details on both events. When I get back, I'll post photos and clips of the residency so please stay tuned. Thank you!
Jody Sperling / Artistic Director, Time Lapse Dance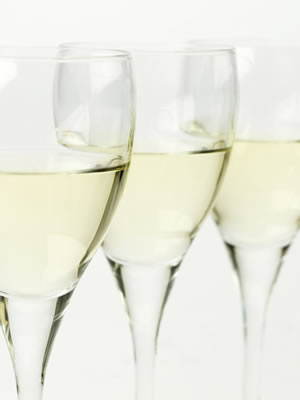 Friday, May 17, from 6:30-8:30pm

525 West 22nd Street #5A
Enjoy an evening out in support of Time Lapse Dance's upcoming season at Danspace Project. We celebrate Artistic Director Jody Sperling's birthday with cocktails and cake, and a special sneak preview of a solo to premiere in June. The costume is stunning new creation, constructed by Mary Jo Mecca and painstakingly hand-painted by textile artist Gina Nagy Burns.
WOOD & SILK:
A Shared Evening of Choreography
Thursday-Sunday, June 27-29 at 8pm

DANSPACE PROJECT: Access Share

$20 | $15 Members/Students/Seniors
Jody Sperling/Time Lapse Dance and Rachel Cohen/Racoco-Rx present "Wood & Silk: A Shared Evening of Choreography" at Dance Project's DANCE: Access series. Rachel Cohen and Jody Sperling are two innovative choreographers whose works create dynamic sculptural forms by extending the body in space.


CHECK OUT OUR NEW WEBSITE!