Directors' Reports
Membership Report
By the time you receive this newsletter, the Small Business Expo will be history!! We would like to thank all those who donated prizes for the raffle fundraiser as well as for the many door prizes given away. A huge thank you to Ruth Dilts of Rainy Day Books for obtaining many of the excellent raffle and door prizes.
For upcoming meetings be sure you bring a pocketful of change as we are charging a minimal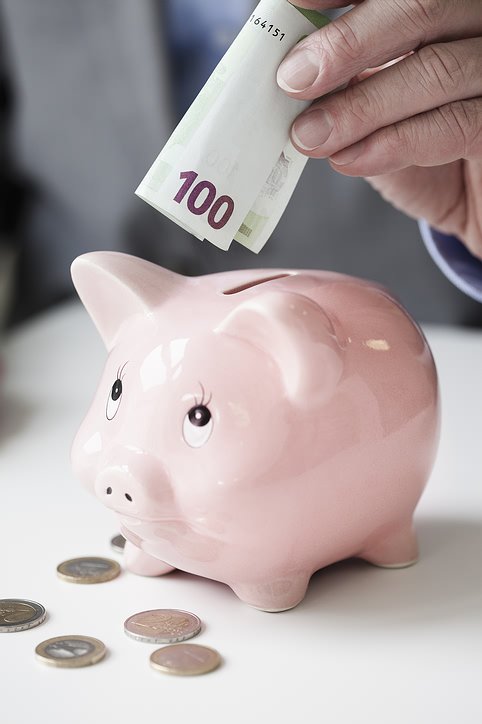 fee of $1.00 for coffee and tea to help offset the costs. In addition, we will have the 'hamper jar' available to receive donations for our Christmas hamper family at each meeting. The Directors have decided that Val's fines should also go to the hamper fund - so we ask everyone to be generous.
At the upcoming meeting you will find a Suggestion Bag on each table along with writing materials. Please take time to write down your 'wish list' for future topics for our meetings, or suggestions of interesting speakers that you may know. This is how your Program Director will know what type of topics are of the most interest to our members. If you would like to speak on a business topic which might be interesting or informative for the members and guests, please contact Sean.
We also have put together a binder containing the business cards of all our members. Please make sure to check this book at each meeting to ensure that your latest card is there. Leaving extra cards will allow those who wish to contact you, or pass on your card as a referral will be able to do so. We also have a section for our guest cards, and a section for former members.
We had a great group at the September meeting. In addition, we welcomed several new members over the summer and early Fall. This brings us to 70 members which includes our 2 Honorary Life members and 15 Lifetime members.
Marg Szafron
Program Report
This month's presenters are Mark Erickson owner of Norse Code Technologies and Carolyn West-Price Touhey of SmartBiz Strategy
Mark Erickson is the owner of Norse Code Technologies, which specializes in web development, marketing and social media. He will be speaking about how Norse Code can help local businesses promote themselves better through using his company's services.
Carolyn Touhey, a marketing consultant since
1990, holds an MBA in marketing and also teaches marketing workshops and webinars for entrepreneurs. She specializes in helping start-ups, small businesses, and non-profits brand and market themselves -- avoiding the many do-it-yourselfer marketing pitfalls that cost time and money. She is co-owner of Two Eagles Lodge, an award-winning, waterfront B&B and vacation rental in Union Bay.

In addition to the two presenters, there will be networking opportunities for HBSBA members to give a two minute promotional speech about their business.
We are planning on having some business round table discussions at future meetings and would like to know if any of our members have ideas for discussion topics. You can send your suggestions to me at GetRelief@ValleyHealingMassage.com

Sean Murphy
Web Report
I encourage everyone to visit the website and see all the exciting changes to our site. Besides a new logo and name, we also have a new domain name www.CVEntrepreneurs.com. The www.cv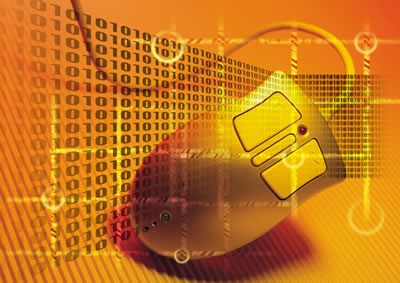 hbba.com is still active and automatically forwards to our new location. Remember to save in your favorites, because eventually the old web address will expire.
The website is continuously being streamlined to make it easier to find information. This includes new quick links on the right-hand-side for special events such as the recent Small Business Expo and upcoming Spotlight Speakers at our monthly meetings. In addition, under Members, besides a list of companies by type, I have added companies listed alphabetically by company name. Both of these lists are linkable to the member's business info. I've added company logos to make the company info more professional looking. If there is not a link for your company that is because I do not have info for that company's profile. If you need help setting up your profile info, please feel free to contact me at ginnym@shaw.ca.
We want the website to work for our members and give them the exposure they deserve, so I will be adding another link that will be highlighting a monthly business to be determined by a business card draw at each monthly meeting.
Remember, you can post your business related events under the Member Announcements. Just create a new post, enter all the info and select the category Member News. Again, if you are having difficulty with this or any other function on the website, please do not hesitate to contact me.
Ginny Alliston
250-941-5543
Newsletter Report
The deadline for Director's Reports, announcements or articles is the 21st of each month. Please
email your
submission for the November newsletter by October 21. Of course submissions are accepted before the deadline also!
Remember this is your newsletter and if you would like to see any new features your suggestions are always welcome.
For the production of this newsletter, I would like to thank Carolyn Touhey and
Val Little
for their assistance.
Sarah Brune