I often refer to my book as "my baby." I teased my pregnant daughter-in-law last year that I wanted to have my baby before she had hers, because I'd been pregnant longer.
She beat me by a year and my book, Warrior Mother, will be released on my
granddaughter's first birthday, August 28, 2013. My baby has finally been birthed, but like a human baby, that's just the beginning of a new mother's life. Both books and babies need lots of tender loving care after they arrive so that eventually they can live on their own. And that is what we wish for our creations, that they will someday be able to live on their own.
"So what now?" People ask. "What's your next writing project?" That question feels like someone asking my daughter-in-law on the way home from the hospital, "So what now?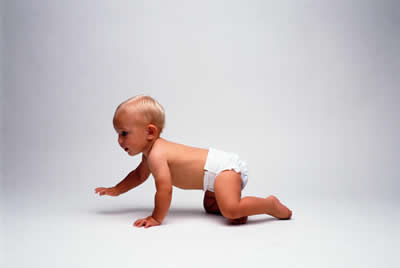 When will you have your
baby?" I am continuing to write but at this point my writing skills must be used in the service of the baby I've just had.
I've busy exploring ways to introduce my new offspring to friends, family, and community. I've been a frequent visitor at the post office, mailing signed copies to some of the people who appear in my book, whose stories have been important in the telling of my own. I'm gifting copies to people who helped to midwife this baby, to edit and advise, to read early drafts, to endorse, and to provide encouragement when it seemed I would be in labor forever.
As a way of sharing the heart and power of the book in person, I've created a format I'm calling "Performing the Book."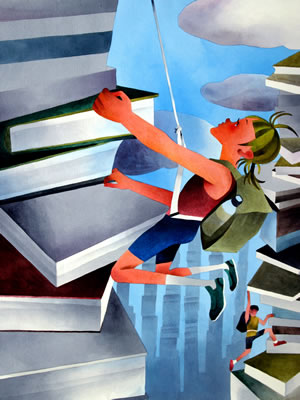 With the help of my InterPlay troupe, we use dance, song, and story to explore major themes present in the Warrior Mother excerpts that I read. Last month, when we tried this out my invited guests spoke often of the emotion of the evening and I am choosing to take that as a positive noticing. E-motion is the engine that moves us and we can't avoid the negative or uncomfortable emotions without dulling or cutting off the positive ones. The gift of movement and dance is joy and sharing it doubled its effect on me that night.
Inspired by the response to this event I a

m planning others, one in Edinburgh Scotland next month when I'm there with members of the national InterPlay community, to perform at the Fringe Festival. I plan to invite members of that troupe to join me for a "Performing the Book" event at Word-Power, the largest independent bookstore in the UK.