To Kill A Mockingbird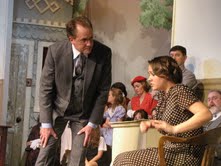 Picture by Hilary Tupper
Still Relevant 'Mockingbird' Opens at FCT
By Dixie Walters
As the annual observance of the Martin Luther King Jr. holiday nears, Fauquier Community Theatre will debut the powerful, racially charged drama, "To Kill a Mockingbird."
Based on the Pulitzer Prize-winning novel by Harper Lee, the production highlights the clash between justice and racism as seen largely through the youthful eyes of Jem and Scout Finch, whose father, Atticus, is appointed to defend a black man accused of a crime he didn't commit. Although the play is set in a small Alabama town during the Great Depression, many of the subjects it deals with remain socially relevant.
"In some ways, it seems that not that much has changed since 1935, other than technology," says the play's director, Nancy Daugherty. Subtopics explored include violence against children, isolation from society and dysfunctional family relationships.
Daugherty, who has previously taken on a variety of stage and behind-the-scenes roles at FCT, says the searing drama has been gratifying to direct. "I really like to do a play with a message. And not only is there the racial issue, but there's a character who's capable of hurting children."
The character she refers to is Bob Ewell, played to disturbing perfection by Evan Jones. Ewell is abusive toward his daughter Mayella (an equally powerful performance from Isabella Cardine), who wrongly accuses Tom Robinson (played with subtlety by Jason Hudson) in an effort to hide her own transgression.
A Sense of Community
Despite the difficult subjects explored in the play, Daugherty says it also has a hopeful message about the meaning of community and its importance in good times and bad. "A community involves people of all colors and backgrounds and there's meaning and purpose to a community."
Likewise, a sense of community has been forged through the theatrical production, both on and off the stage. Daugherty noted that the cast members are a diverse group drawn from all walks of life who, nonetheless, have gelled as individuals and in their shared commitment to the story. "The cast has really replicated that 'slice of real life' feel," she says.
Some of the featured roles include Maria Luetkemeyer as Scout, Michael D'Arcangelis as Jem, Rhett Walters as Dill and Jim Constable as Atticus. Daugherty said she's delighted with the caliber of the cast members and how well they've come to embody the characters.
"I'm really fortunate that these people walked into auditions because they're perfect for their parts."
FCT's production of "To Kill a Mockingbird" is faithful to Lee's classic novel and contains language and themes that some may find offensive or disturbing. Parents should use their discretion as to whether it is appropriate for their children to attend.
Performances of "To Kill a Mockingbird" are scheduled for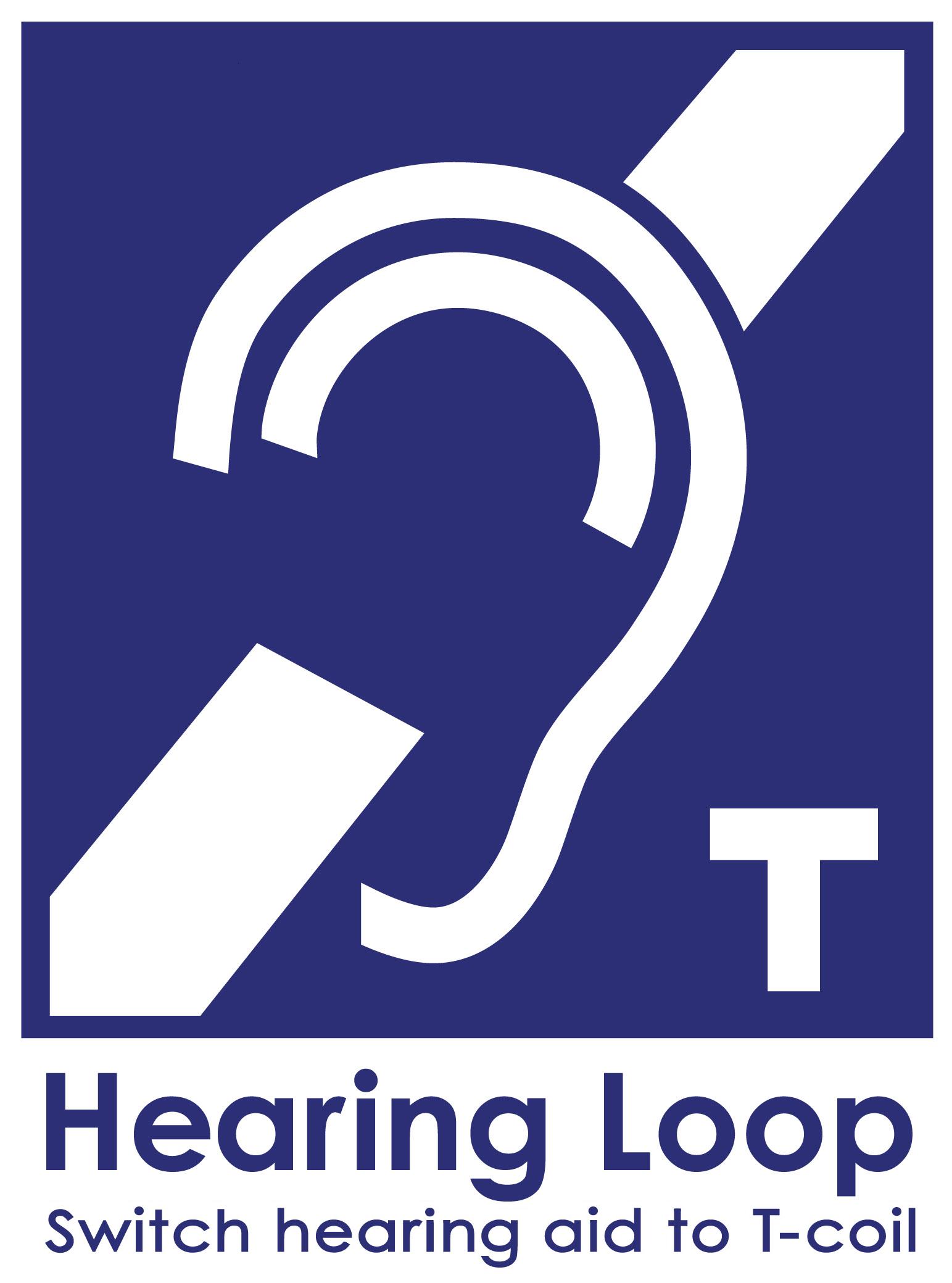 Jan. 18, 19, 20, 25, 26, 27 and Feb. 1, 2 and 3. Curtain time on Friday and Saturday nights is 8 p.m. and 2 p.m. on Sundays. Tickets are $15 (adults) and $13 (students and senior citizens 60 and above) and can be purchased and printed online at FCTstage.org or by calling 540-349-8760.