ABOUT THE DISH
Looking for the latest restaurant openings, weekly wine tastings and drink specials or other culinary happenings?
Whatever makes your mouth water,
Melissa Libby & Associates
will point you in the right direction.
up-to-date on new and ongoing restaurant events around Atlanta!






Singing Praises for Gilbert's Wednesday Karaoke Nights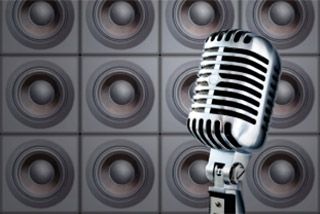 Karaoke is king at

Gilbert's Cafe & Bar

in Midtown on Wednesday nights from 10 p.m.-2 a.m. Soprano, alto, tenor, bass or shower soloists are all welcome to belt out a few tunes among good company. Craft cocktails, brews, wine and more wash pollen off the vocal cords for Grammy-worthy performances. Call 404-872-8012 to make a reservation to be part of the fun and entertainment.
JCT. Bar Livens Up Your Weeknight Routine with Live Music and Drink Specials
If it's Wednesday night at
JCT. Bar
, you never know if that party of four at the corner table has come for cocktails or an impromptu concert. From 8-11 p.m., various music acts in the house will come on up and play. No structure, just go with the flow. Wine and cocktail specials come out on Thursday evenings and vary each week. All the more reason to enjoy each day instead of living for the weekend.
Help Cover Bantam + Biddy Windows with Autism Speaks Puzzle Pieces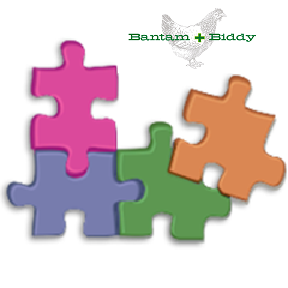 April's window treatment at

Bantam + Biddy

uses colorful puzzle pieces interlocking in support of the

Autism Speaks

puzzle piece fundraising campaign. Midtown neighbors already know of the Ansley Mall eatery's devotion to assisting local charities, and Autism Speaks occupies a special niche in Co-owner/Executive Chef Shaun Doty's heart. If you're in the area to eat, shop, visit Piedmont Park or the Atlanta Botanical Garden this month, Doty and Co-owner Lance Gummere encourage you to stop in and purchase an Autism Speaks puzzle piece. You'll receive a brightly hued puzzle piece -- with a place to write a name and a message -- to add to the window's $1,000 puzzle-building goal. Nothing puzzling about where the money goes. All money raised goes to nonprofit Autism Speaks,

the world's leading autism science and advocacy organization, for funding research into the causes, prevention, treatments and a cure for autism

. Will you be a part of the process in finding the missing piece?
Morning, Noon or Night, Dining Out for Life on April 24 Assists Open Hand
As if we needed an excuse to say "let's dine out." Segue immediately to the 21st Annual

Dining Out for Life

event on Wednesday, April 24 benefitting

Open Hand

. This is one of the largest fundraising events of the year for Open Hand. Restaurants all across Atlanta will donate 25 percent or more of each table's tab -- breakfast, lunch or dinner -- to the community nutrition programs of Open Hand. Suggestions? Enthusiastic participants include

Aria

,

Bantam + Biddy

,

Communitas Hospitality

restaurants

Gilbert's Cafe & Bar

,

HOBNOB Neighborhood Tavern

and

10th & Piedmont

, and Fifth Group Restaurants

Alma Cocina

,

Ecco,

Lure,

The Original El Taco

and South City Kitchen Vinings. Make

reservations

online for some restaurants. Nonprofit Open Hand has delivered more than 20 million meals since its start in 1988. By Dining Out for Life, you can help the organization continue its work in our community: delivering more than 5,000 nutritious meals every day, providing nutrition education, therapy and coaching, and empowering folks battling chronic disease and disability to live more healthily and independently.
All Evidence Points to an Excellent Evening at Article 14 Patio Opening Party on April 24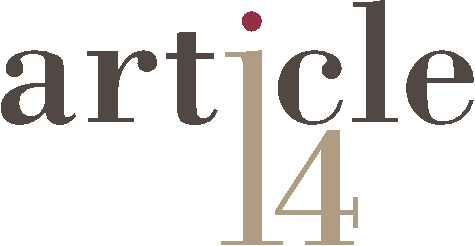 Claim your perch on the patio at

Article 14

on Wednesday, April 24, or you'll be guilty of missing a fantastic night out. Shelve the workday at 5 p.m. when the party begins and stay on for cocktails, wine and ice cold beer until it ends at 9 p.m. Big clue on where to look in Midtown: the patio is upstairs, outside of Olmsted. Capping the day with a drink and appetizer at Article 14 could easily become an amendment to your after-work routine.
People's Food Truck Revs Up to Hit Streets Following April 27 Launch Party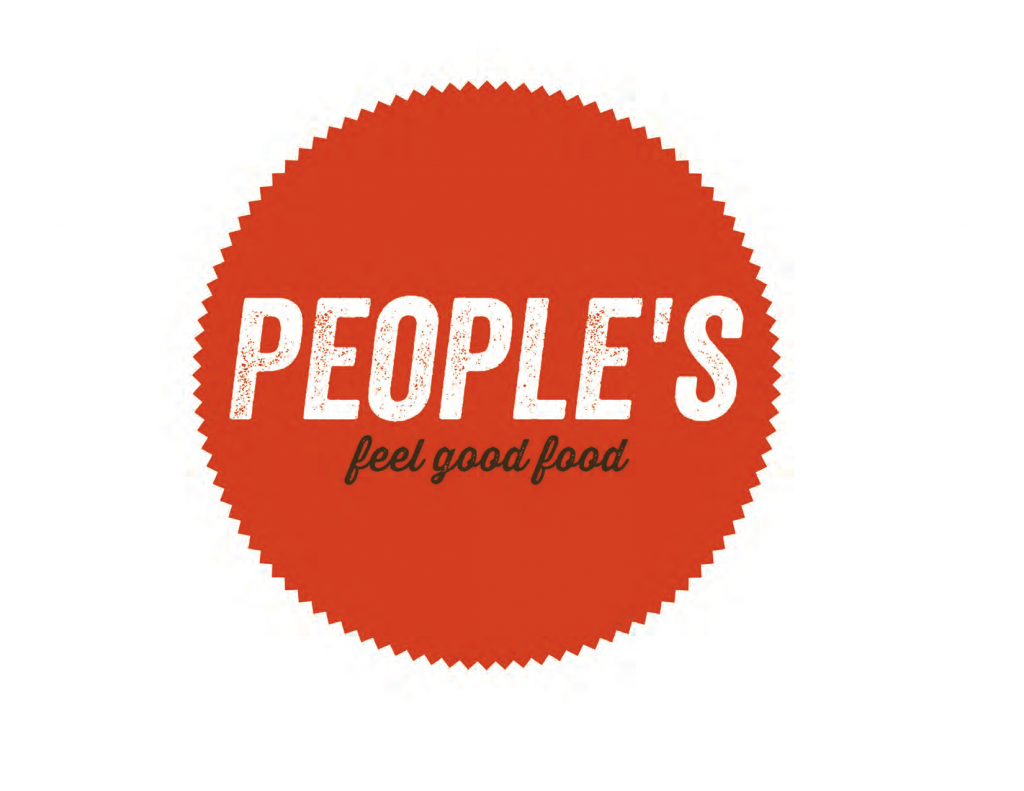 There's something driving People's Food Truck, ATL's new "feel good food" truck, and it's not necessarily what's in the fuel tank. This truck runs on compassion for saving and building lives and desires to help a community develop itself through sustainability and stability. People's, the mobile arm of non-profit City of Refuge (COR), will teach skills, provide jobs for and help feed people. People's rolls out, COR community staffing will sell items from a menu created by Ford Fry (JCT. Kitchen & Bar, No. 246, The Optimist and Oyster Bar at The Optimist), and every meal purchased will help feed those in need. Saturday's launch celebration begins with COR's "Refuge Run 5K" in the morning and shifts gears to the People's Food Truck party at City of Refuge from 5-7 p.m. that evening. Grammy award-winner Micah Massey provides musical entertainment. To attend the free event, RSVP to [email protected] with your name and number of guests. People's, start your engine and let the "feel good food" roll.
Eat it and Tweep:
BurgerFiŽ Tweets with Burger in Hand
Develop a personal relationship with the burgers and burger masters at
BurgerFiŽ
(@BurgerFi). Besides keeping up with quips, see who's heading over to the new Emory Point location and get a feel for favorites to cut down on your own decision-making time.
Sample Tweet:
@advtastes
You can tell a lot about a person by looking at what they order. We have decided you are awesome!
MLA Out and About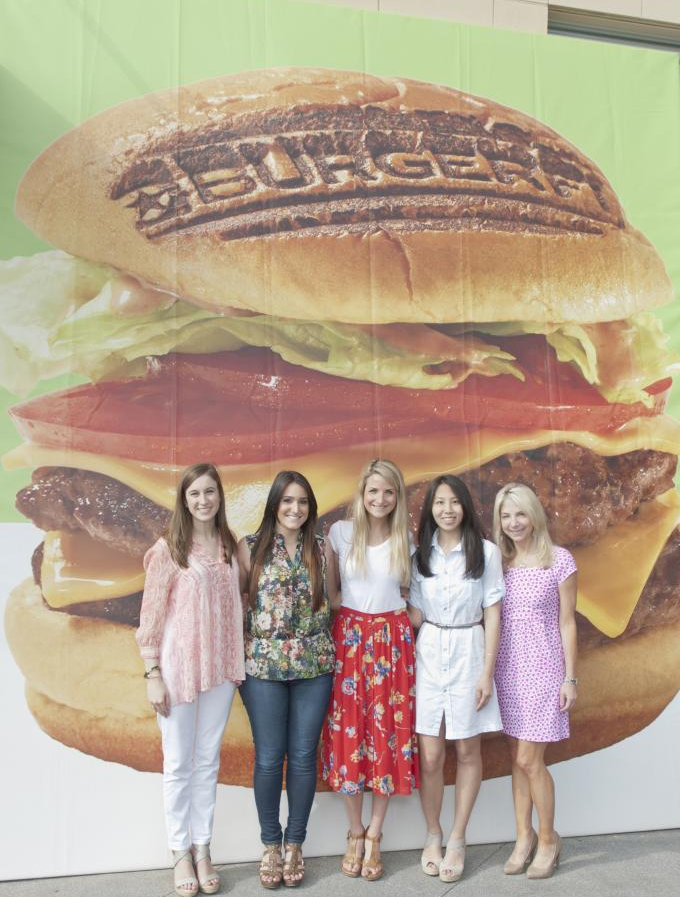 Tricky as it was, we managed to juggle our burgers, concretes, how-de-dos and cameras at the Emory Point BurgerFiŽ opening. Signage affirmed that indeed, we would need napkins. Happily, they're recycled and easy on the environment like so many other things we love about this place. Not to mention the juicy burgers in their cute branded buns.
What's new on Pinterest
Better than Your Average Burgers
are earning grill stripes across America. Our burger board primes you with a herd of ways to pretty up a patty for spring and summer grill sessions. Vegetarians and cluck-o-tarians, hold your beef. We can fill your buns just as easily.