Alan's Answers: How do you raise healthy chicks?
So you've decided to take home baby chicks. Here are a few guidelines to help you raise happy & healthy chickens! There are many important factors when raising a flock, including environment, space, temperature, water availability, feed, disease prevention and protection from predators. Remember, healthy chickens make for healthy eggs and less hassle! Environment: "Keep it clean, keep ...
Mobile Pet Care Clinic of Texas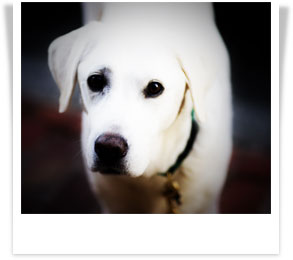 The Mobile Pet Care Clinic of Texas, San Antonio's "original" source for low-cost pet vaccinations and affordable pet outpatient treatments, will be holding a clinic at New Braunfels Feed & Supply on Saturday, February 9th from 1:00 pm - 4:00 pm. The clinic will offer Rabies vaccines, Arthritis shots, Health Certificates, Heartworm Tests, 4-way Cat vaccines, Dog vaccine packages, Dewormings, and Bordetella v ...
Save the Date: One Day Stihl Tent Sale
Mark your calendar for April 6th, our ONE DAY Stihl Tent Sale. New Braunfels Feed and Supply will be offering discounts on all power equipment. This includes grass trimmers, leaf blowers, chainsaws and more! You do not want to miss this sale. Stihl will have sales reps on location demonstrating Stihl power equipment, including weed eaters, chain saws, blowers, and t ...
Bunnies at New Braunfels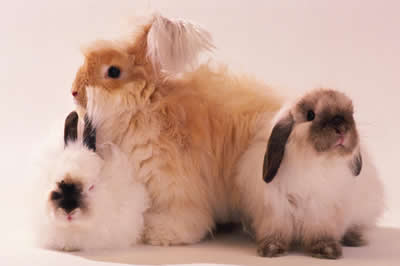 New Braunfels Feed & Supply is excited to announce the arrival of bunnies! In addition, we also have 6-week old ferrets for sale! Stop by the store to visit these cuties and take them home. While you're there, don't forget about small animal feed supplies! We also ...
Purple Martin Houses
It's purple martin season, which means the scouts will be looking for places to build their nest. Remember to clean your bird houses and stop by New Braunfels Feed & Supply to pick up one of our martin houses from
S & K
or
Heath Purple Martin Houses
. Did you know purple martins return to their colony every year? For tips ...
Pet Dental Care Tips
Yellow teeth and plaque buildup mean a trip to the vet for annual teeth cleaning Chew on this...did you know that 8 out of every 10 pets over the age of three suffers from gum (periodontal) disease? Proper prevention and dental treatment is necessary, without it your pets can suffer from tooth decay, bleeding gums, tooth loss, and even internal organ ...