Holiday Store Hours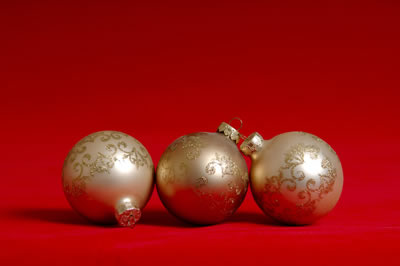 Merry Christmas & Happy Holidays from New Braunfels Feed & Supply. Holiday Store Hours are as follows:
Dec. 24th (Christmas Eve): Open 7:30 am - 4:00 pm
Dec. 25th (Christmas Day): Closed
Dec. 31st (New Years Eve): Open 7:30 am - 5:00 pm
Jan. 1st (New Years Day): Open

7:30 am - 5:00 pm
Read More »
Alan's Answers: How do you keep squirrels out of bird feeders?
Squirrels are notorious pests when it comes to stealing food that's been put out for the birds. Here are three ways to keep those stealthy rodents out of bird feeders. 1. Slip the feeder onto a long wire and hang it between two trees, but away from any low branches. Also, string empty thread spools on the wire to act ...
Mobile Pet Care Clinic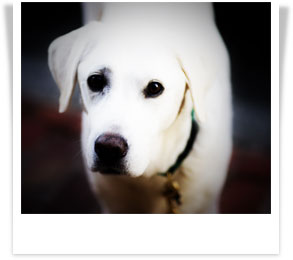 The Mobile Pet Care Clinic of Texas, San Antonio's "original" source for low-cost pet vaccinations and affordable pet outpatient treatments, will be holding a clinic at New Braunfels Feed & Supply on Saturday, December 22nd from 1:00 pm - 4:00 pm. The clinic will offer Rabies vaccines, Arthritis shots, Health Certificates, Heartworm Tests, 4-way Cat vaccines, Dog vaccine packages...
Read More>>
Stock Show Supplements
The stock shows are just around the corner, how is your show animal looking? Use Honor® Show Chow® High Octane® Supplements and add more bang to your bucket! Try Purina's supplements to help build a healthier, better performing animal! Stop by New Braunfels Feed & Supply and our trained staff can help you pick out the best show feed & ...
12 Tips for a Cat-Safe Christmas Tree
The Christmas tree might as well be an early holiday gift to your cats. Kitty can't resist the urge to sniff, cheek rub, claw-and scale the branches to reach the highest possible perch. Don't blame your cat. It's normal for cats to compete for the top spot (literally and figuratively) to secure their place in ...