Bariatric Buddy System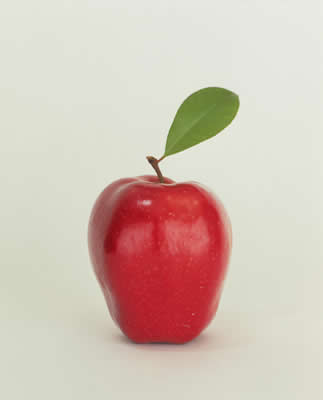 If you live outside the Denver metro area and would like to connect with other patients we are offering a new program called the Bariatric Buddy System. Please contact our office at 720-848-2070 to ask for the release form. Once you have completed the form, fax it back to our office and we will provide you with the names and contact information for other patients that are interested in the program. You can be a mentor to someone, find a mentor or get together to watch the recorded support groups on-line.
Personal Training



Personal training sessions are held during the following times: Tuesdays from 11-2, Wednesdays 8:30-11, and Friday 1-4

. If you are interested in setting one up please contact Felicia at (720) 848-2070.

Free Exercise Classes



Exercise classes are held the 4th Tuesday of every month in the AIP in room

2007/2133

. Our next class will be held August 28th at 6:00 pm. For more information please contact the Surgical Weight Loss Center at (720)848-2070.

Reinventing Body Image
Body image dissatisfaction, for most, is a central feature that comes along with obesity. What many do not realize is that body image dissatisfaction often persists for those even after have weight loss surgery. Research indicates that it can take as long as three years after surgery for body attitudes to approach "lean, never obese counterparts." For those with underlying, historical depression, low self-esteem and perfectionist tendencies it can prove to be especially challenging. Research continually indicates that achieving a healthy body image is possible after surgery, but that it takes time, dedication, and a little bit of work.
Here are some tips for helping reinvent body image after bariatric weight loss surgery: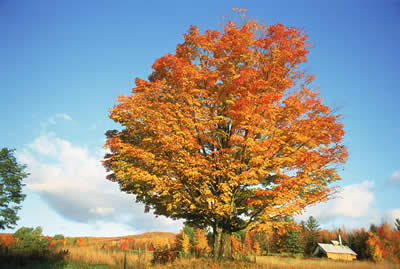 Surgeon's Corner
Your Success is Our Success
Written by Dr. Kevin Rothchild
I am often asked about our follow-up schedule and the planned visits after surgery; be it the gastric bypass procedure, the lap band, or the sleeve gastrectomy. Patients are often shocked to hear that we would like to see our patients indefinitely. We have a routine schedule of a follow-up visit at one week, 3 weeks, 9 weeks, and every six months for the first 2 years after surgery. After that time if all things are going well, we usually will space out the visits to make them annual. Why so many visits? Well, among other things, we like to see how well you are doing! One of the most important aspects of a Bariatric program is the long term follow-up--it allows us to make sure that patients are getting the most out of their surgery and having sustained results. Numerous studies have shown that patients who return for consistent follow-up have more consistent and overall more significant weight loss.
Find out more
Staff Spotlight
Dr. Jonathan Schoen
What is your role on the bariatric team?
I am the medical director and bariatric surgeon.
When did you join the team?
I joined the hospital in 2004 and helped grow the team into who we are today.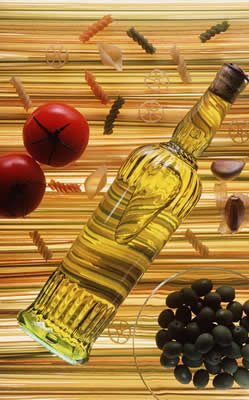 Recipe of the Month
Baked Hot Wings with Cilantro Lime Dip
This is a healthier version of hot wings that you and other football-loving fans will love! Instead of bleu cheese dressing, we suggest using our tasty Cilantro Lime Dip.
Prep Time: 15 minutes
This Recipe Serves 4
Ingredients
2 lbs whole chicken wings
½ cup reduced sugar apricot preserves
1 tablespoon minced garlic, reserve ½ teaspoon
1 tablespoon reduced sodium soy sauce
1 teaspoon thai-style chili garlic sauce
2 tablespoons lime juice, divided
½ teaspoon ground black pepper, divided
1 cup non-fat, plain Greek yogurt
¼ cup chopped fresh cilantro
Find out more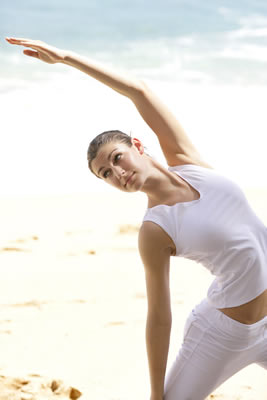 Exercise Corner
Strength Training
It's important to incorporate strength-training exercise into your exercise routine to build muscles as you lose weight. Muscle toning exercise will help you to look and feel better as the weight drops off. You should start slowly with light weights. Begin by lifting no more than 1 or 2 lbs. If you don't own weights or prefer not to go to a gym, you can stand in the kitchen and grab a can of soup for starters. Hold the can in one hand as you extend your arm in front, keeping your palm down. Lift the can straight up in the air eight to 10 times no more than shoulder height. Then bend your arm at the elbow with your palm up while continuing to lift the can for 10 more repetitions. Switch hands and repeat on the other side. Eventually, you should invest in free weights so that you can increase the amount of weight you lift.
Reference: www.livestrong.com
Support Group
Our next support group will be on Wednesday, September 26, 2012 from 5:30 - 7:00. Our featured speaker will be Jennene Herbert and her topic will be "Where to you want to be in 5 years?" This will be held in room 2007.

Updates to the support group schedule, mark your calendars!
December 19th-Come and visit with your surgeon! Question and answer session with Dr. Schoen and Dr. Rothchild
January 23-Field trip to Johnson and Wales University for a cooking demonstration for meals after bariatric surgery
If you have missed support group, please see our website for recordings of past support groups: http://www.uch.edu/conditions/weight-metabolism/surgical-weight-loss-center/
Upcoming Events
Support Group - September 26
12605 E. 16th Ave. Room 2007
Aurora, CO 80045


"I'm on a pursuit of awesomeness. Excellence is the bare minimum:"
Kanye West
Contact Info
Main Clinic Number/Appointment Line (720) 848-2070
Main Hospital (720) 848-0000
Sara Cox, Surgery Coordinator (720) 848-2240
Breana Mitchell, Bariatric Nurse Practitioner (720) 848-2057
Lisa Kassel, Registered Dietitian (720) 848-6369
Liz Daeninck, Registered Dietitian (720) 848-7287
Our website http://www.uch.edu/conditions/weight-metabolism/surgical-weight-loss-center