Ready for Spring Sports?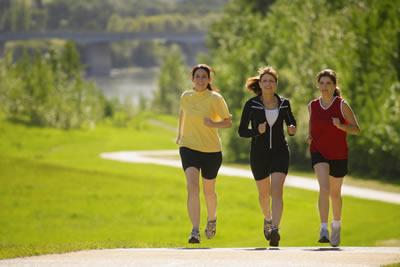 Not If Your Winter Activity Involved Mostly Watching Sports!
Spring is just about to burst here in Massachusetts and everyone is getting ready to launch into warm weather sports like baseball, softball and golf (just to mention a few). If you have been keeping up with your off season conditioning program then you are way ahead of the game. If you don't even know what an off season conditioning program is, you might just be in trouble. This month Dave Mansfield MSPT, CSCS writes about General Preparedness for a return to sports. To read Dave's latest contribution, click the photo above.
I Did What??
All About Achilles Tendonitis
With the Boston Marathon right around the corner, season runners have started to taper their programs and are ready for the big race, while others are still getting ready. It's just about this time in the training that logging long miles can start to cause some problems. With that in mind, here is everything you wanted to know about Achilles tendonitis but were afraid to ask. Click on the picture above to go to our patient education center.
5 Diet Fads That Really Should Just Go Away.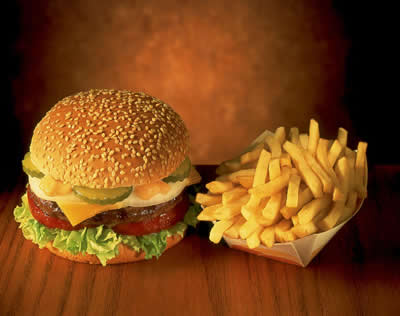 Before You Try That Fad Diet To Get Ready For Swim Suit Season, Read This:
With the warm weather fast approaching, so are the glut of new fad diets to help you lose that "winter weight". Blogger, Author and Registered Dietician Joan Salge Blake, MS, RD, LDN tackles some of the diet fads that should just go away. To be taken to the link click here, or for a single page click the photo above.