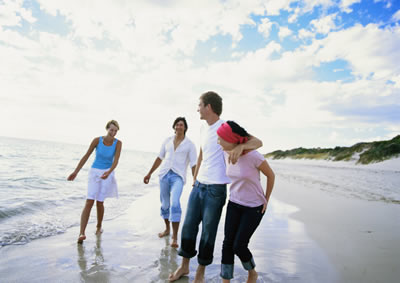 Happy Summer 2011 everyone! We hope you're taking advantage of this too-short season to get away from the office and make some summer memories. It will give you something to savour in the middle of January!
While they seem long past, Education Days 2011 took place just 2 months ago. Held in London, Toronto, and Belleville, ON, they were well attended and the information shared was favorably received by attendees. Change Management is a hot topic for all of us, so it was great to learn tips and tools that can be applied in our offices as we work on implementing Real Time initiatives. If you were not able to join us in person, be sure to watch for news of the Education Webinar to be held this fall.
Planning, developing, and hosting the annual Education Days is just one way that the Media & Education Working Group works for you. We also implement ORBiT's Communication Plan, maintain the website, www.orbitcanada.ca, support fellow Working Groups with survey coordination, as well as having our hands in a variety of other tasks.
However, summer sunshine has been successful in tempting one of the Media & Education Working Group and Steering Committee members away. It is with both pleasure and regret that we announce the retirement of esteemed team leader, Cathy Trimble. It appears that Cathy decided sitting on the dock at the lake, maybe with a beverage, was much too tempting to deny! Congrats, Cathy, you will be missed!
Watch for more ORBiT news in the coming weeks. Much work has been done on the Real Time Score Card with a planned release shortly. Fall will bring the hosting of our first Education Webinar, along with our annual Face-to-Face meeting. In the initial planning stages now, we are hoping to see everyone in October.
In the meantime, members, get out there and enjoy everything that summer in Canada has to offer. Have a safe and happy Summer!