Granite State Youth Soccer League is pleased to offer again during the fall season on the Field Training and Skills Coaches clinic with world renowned Tony "Tosh" Farrell on Thursday September 12th, 2013 at the Indoor Amesbury Sportplex in Amesbury, MA. Session will start at 7pm. Tosh Farrell is the Former Head of International Football Development at English Premier League team Everton Football Club. Former Technical Coordinator at Everton Football Club's Youth Academy in England. Handouts for team practice sessions will be available at this meeting.
There is NO cost for the clinic
The Coaches training and skills clinic is for coaches of
All
age levels!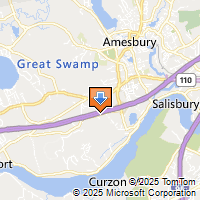 Date: September 12th, 2013

Time: 7pm

Location: Amesbury Sportsplex Indoor Facility

16 South Hunt Rd

Unit 4/5

Sincerely,

Angela Nieland
Granite State Youth Soccer League
EDP Director edpdirector@granitestatesoccer.com