Board of Bar Examiners Seeks Committee Member
The Board of Bar Examiners has an opening for a committee member. Interested candidates should send a cover letter detailing their interest in the Board of Bar Examiners, their qualifications and experience, and a resume to Laura Meyers Gould, Director of Admissions, at laurag@nvbar.org.
Fastcase Releases NRS Annotations
Fastcase has recently launched its annotated U.S. Code and Nevada Revised Statues, and will release annotations for each U.S. state this summer.
To view the annotated U.S. Code or any other Fastcase annotations, simply search and view an individual section of the code. At the bottom of each statute is a list of all citing cases. Unlike with other online annotated codes, Fastcase users can sort the annotations by case name, decision date and number of times a case has been cited.
Fastcase is a service available free of charge to all active members of the State Bar of Nevada. Fastcase's customer support team is happy to answer questions about using Fastcase; just call (866) 773-2782 (5 a.m. - 5 p.m. PST, Monday through Friday) or e-mail
support@fastcase.com

.
Nevada Lawyer Military Service List: Don't be Left Out!
Nevada Lawyer's November issue coincides with Veteran's Day, and the magazine editors would like take this opportunity, as in years past, to recognize State Bar of Nevada members with military backgrounds.
If you serve or have served in the U.S. military, please send an e-mail to nvlawyer@nvbar.org. Your e-mail should include:
Your full name as you would like it to appear,

Your bar number, and

Your branch of service (only one will be included, so select the one you would most like to see listed).

Please also let us know if you served as a Judge Advocate General (JAG).
Submitted photos must be of members during their time in military service, preferably in uniform (no law firm portraits). They must be submitted in high-res digital format (600 KB - 2 MB).
If you want to be included, you must send us your information this year, regardless of what has appeared in years past. The deadline is September 14, 2013.
HAPPY INDEPENDENCE DAY
FROM
THE STATE BAR OF NEVADA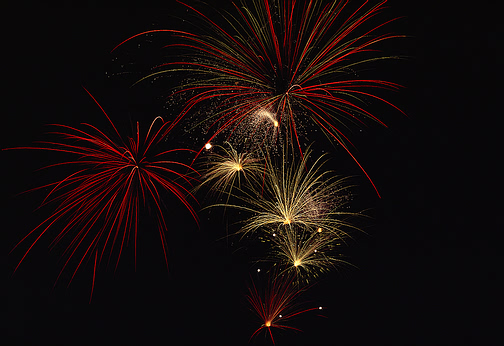 Have a safe and happy 4th of July!!