Please Vote
Rock Paper Scissors For Best Toy Store of South Shore
.
It's that time of year again, South Shore Living Magazine's annual Best of the South Shore survey is up and running. Please consider voting for us and your other local favorite businesses. This
South Shore Magazine Link
will take you to the survey. Thanks for your support and consideration.
Rock Paper Scissors Now Offers Birthday Goodie Bags!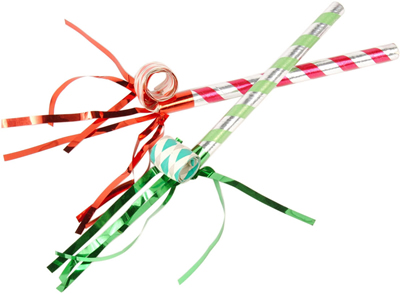 .
That's right. We are now offering custom made or pre-bundled birthday goodie bags.
We have put together four (4) goodie bag options for girls ranging in price from $4.75 to $5.50. Fun toys like lip gloss rings, light up heart rings, puzzle cube erasers and change purses can be found in the bags.
For the boys, there are also four (4) options with prices ranging from $4.25 to $5.50 per bag. Glow sticks, pop poppers, wacky whirlers and Jurassic Museum kits can be found in these fun bags.
Of course, you are welcome to come up with your own creation and we will assemble and have them ready for your kiddo's big day.
All items in goodie bags receive a 10% discount. To get the 10% discount you must buy a minimum of 5 bags. Call us at 781.934.7376 with any questions or to learn more. You can stop in to make your selection anytime.
New from Blue Orange Toys, Flash! Watch the sparks fly in this lightning-fast dice dash! Players race to complete eight challenges and try to rack up the most points. With three play variations, Flash is the go-to dice game for electrifying fun. Straightforward and quick, you can go at it again and again.
Organic Farm Buddies from Apple Park, an adorable baby gift that will surely please. Brightly colored, polka-dotted and striped cows, pigs and horses are just a few of the new Organic Farm Buddies. The incredibly soft and playful collection includes a plush buddy, rattle buddy and blankie buddie. The simple line is comprised of the most popular and best selling baby items, while maintaining the highest organic standards.

Become a RPS Facebook Fan today!
Rock Paper Scissors Toy Store
Greetings!
We hope you are safe and healthy. What a month we've had here in the South Shore. We're sorry if any of you tried to shop during the week of the big storm, we were without power for 4 days. Not fun.
But we were still busy. Our trip to the NY Toy Fair was a big success. Get ready for tons of new games and toys hitting the shelves in the coming months.
And, Parents Night Out is returning with special guest David Dilley. See below for more details.
Remember to make time to go out and play!
Kim Panton and Leslie Burton
Help! My Child's Behavior is Driving
Me Crazy !!!!!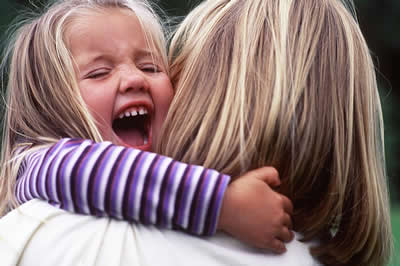 Rock Paper Scissors Toy Store and the Duxbury Free Library are teaming up to bring you this very special Parents Night Out Event.
On Wednesday, March 20 at 7 p.m. in the Merry Room of the Duxbury Free Library, board certified behavior analyst, David Dilley, will offer practical suggestions to common childhood behaviors that can sometimes drive parents nuts. Registration is required and can be done by visiting www.duxburyfreelibrary.org, click on events, adult hand icon
The Behavior Analytic approach applies to all children regardless of diagnosis or disability. Common applications include motivating children to complete weekly chores, get along with siblings, finish homework in a timely fashion, behave in stores, sleep through the night, and just about anything else that can be problematic.
Mr. Dilley is a dynamic presenter who will use the current trends in behavioral intervention as a basis for his practical, useful suggestions. This program is cosponsored by Rock, Paper, Scissors and the Duxbury Free Library.
Our Favorite Toy Finds at the New York Toy Fair
The New York Toy Fair was so much fun and we cannot wait to share with you all our finds and discoveries. Here is a sneak peak at some of our favorites! They'll be arriving soon.
GoldiBlox is one of our favorite finds. If you've visited our shop you know we love science toys. This one tops our list.
What makes it special is it's designed for girls! Check out this
link to a great video about the toy
GoldieBlox offers a much-needed female engineer role model who is smart, curious and accessible. She has the potential to get girls interested in engineering, develop their spatial skills and build self-confidence in their problem solving abilities. This means that GoldieBlox will nurture a generation of girls who are more confident, courageous and tech-savvy, giving them a real opportunity to contribute to the progress made by engineers in our society.
Check out what's new from Eeboo. A new approach to drawing: When you make your mark,
You're actually scratching brilliant color from the dark! From beneath the inky blackness, hides a colorful design. To add color (and surprise) every time you scratch a line!