Mission Central offers a new student orientation for GED students every Friday at 6:00 p.m. at the Village Library.
May 10
May 27
Mission Central offices closed for Memorial Day
"Welcome to Mission Central" session at the Village Library at 5:30 p.m.
The Coat of Many Colors needs your gently used spring and summer clothing.
A volunteer to help keep our Village Library clean for our students.
A
cargo vehicle
for picking up donations.

A laminating machine for laminating up to legal size documents.
FOP participant earns GED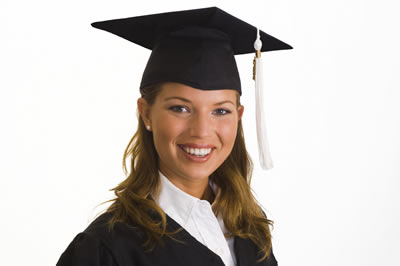 Mission
Central's Family Opportunities Program (FOP) is a long-term case manageme
nt
program that helps families on the brink of homelessness get back on their feet.
This month, we're excited to share news about Jennifer*, a participant in the Family Opportunities Program. One of Jennifer's goals was to pass her GED test, so that she could apply for jobs that required a high school diploma. This hard-working mother attended GED preparation classes at the Village Library and passed the test in April. Within three days of receiving her GED certificate, Jennifer was able to find a higher paying job to help support her family. We are proud of Jennifer and applaud her dedication.
The Family Opportunities Program has the capacity to help 60 families become self-sufficient each year. Melody Wilson, Director of Family Services, works one-on-one with each family to help them set their goals. As long as the family is on track to meet their goals, Mission Central assists them with the items they need on their journey. Assistance includes things like helping a family find reliable transportation, making sure they get the proper attire for a job, rent assistance, or paying for training in their chosen vocation.
*We value the privacy of our guests and clients. This name has been changed.

Want to learn more about Mission Central?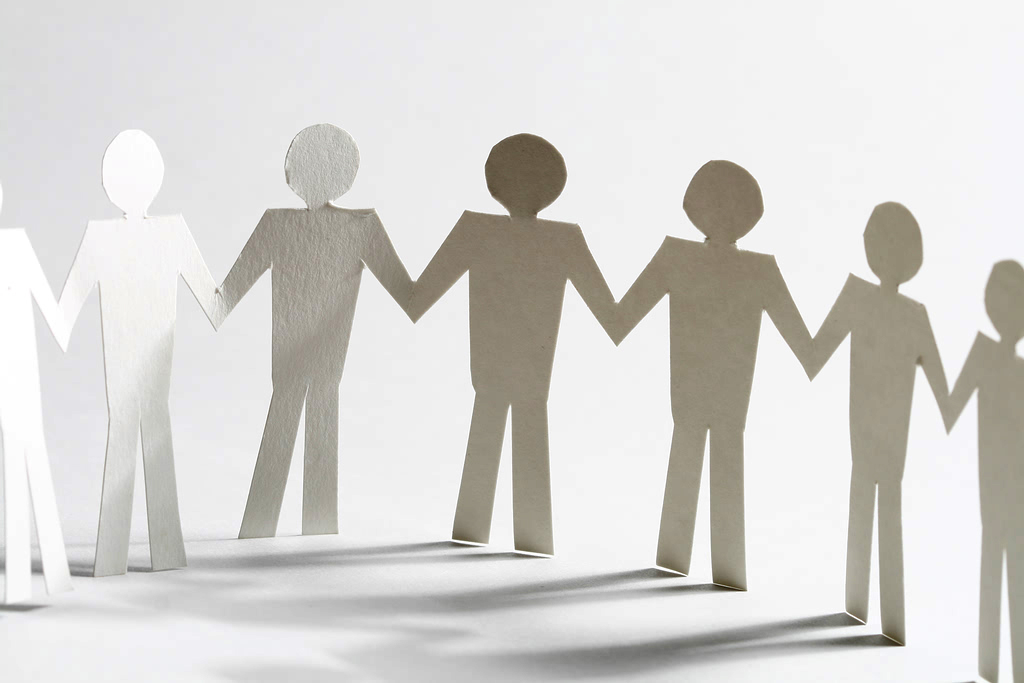 Have you ever thought about volunteering at Mission Central, but aren't sure where to start? Start by attending our "Welcome to Mission Central" information session on Tuesday, June 4 at 5:30 p.m. We'll give you an overview of all the programs of Mission Central and how our volunteers help keep things running!
We'll meet at the Village Library which is located at 742 East Pipeline Road in Hurst. (It is in the same shopping center as the Kroger at Bellaire and Pipeline.) If you're planning on coming, please RSVP to Catherine Hollis at
missioncentralvolunteers@gmail.com
or 817-595-0011.

Mobile Food Pantry Guests Enjoy Breakfast
Starting with the April 12th Mobile Food Pantry, our guests enjoyed breakfast and coffee as they waited for their turn going through the line.
Members of the First United Methodist Church of Hurst had the idea to offer breakfast to Mobile Food Pantry guests as a part of their church-wide "Unbinding the Heart" study. The project fits in perfectly with Mission Central's
CORE values
of providing compassionate, respectful service to our guests.
As guests lined up at the April 12th event, it was a cold morning and many had brought folding chairs and jackets for the wait outside. They were so appreciative when they were invited inside for a warm cup of coffee and pastries, fruit and granola bars. It was a wonderful example of our how our volunteers bring dignity and kindness into the lives of our guests.

Texas Family Literacy seeks AmeriCorps Members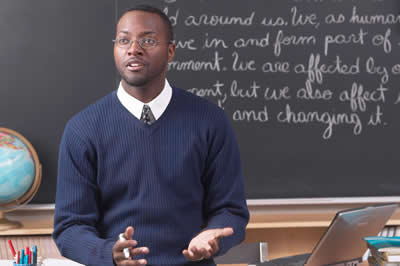 AmeriCorps Texas Family Literacy is an 11-month community service program that enables individuals to impact the lives of others through education. AmeriCorps members will work full-time with non-profits teaching English a a Second Language, GED preparation, and adult basic literacy. Additional responsibilities will include recruiting and managing volunteers and participating in community service projects.



AmeriCorps members receive a $1,100 monthly living stipend, as well as health care coverage and an educational award. Several positions are available in Dallas, Tarrant, and Parker counties beginning in August 2013. Mission Central may benefit from this program through enhanced adult education opportunities.

This is a perfect opportunity for a recent college graduate who has an interest in adult education and/or community service. To learn more, email opportunity@tarrantlit.org.