Boy Scout Food Drive A Success for Mission Central
Last month, local Boy Scouts picked up non-perishable food items from our neighbors in the Mid-Cities area. The Scouts picked up 1,090 pounds of food which they donated to Mission Central's Village Food Pantry. That's a half-ton of food!
Food drives are a great way for groups to support Mission Central. Donated goods go directly to needy families and help defray the costs of buying food in order to keep our pantry shelves stocked. If you are interested in hosting a food drive in your business or organization, please
contact us
.
Village Gardeners Plant Sale - Order Soon!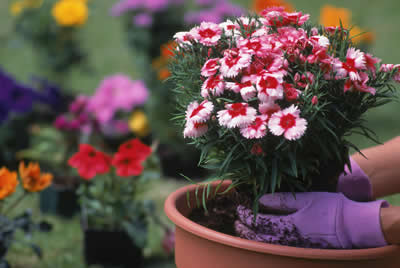 Mission Central's Village Gardeners plant and maintain a vegetable garden that provides fresh, organic produce to our guests at Mission Central.
To help fund the garden, the Village Gardeners are having a plant sale! For $18, you can purchase a flat of begonias, petunias, or impatiens which will be available for pick up at First United Methodist Church of Hurst on April 13. Also for sale are flowering pots ($35) and herb pots ($20) that will be available for pick up at FUMC Hurst on May 11. Just in time for Mother's Day! If you're interested in ordering plants, please email
vickyott@swbell.net
by April 7.
Time for Spring Cleaning!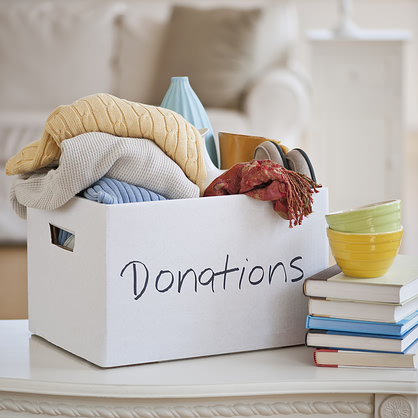 It's that time of year - time to clean your closets and get ready for spring. As you bring out your spring attire, please remember the Coat of Many Colors. The store would love your gently used clothing, as well as household items like books, tableware, working electronics and seasonal decorations.
All profits from the Coat of Many Colors are used to support Mission Central's programs, including the Village Library, Village Food Pantry, Family Opportunities Program, and GED classes. In addition, guests of Mission Central may be given gift cards to the store when they are in need of clothing because of a family emergency or work requirements.