Birdville ISD administrators were recently recognized for their years of service with the district.

BISD Summer 2013
eduphoria! Training Opportunities
Planned Data Center Outage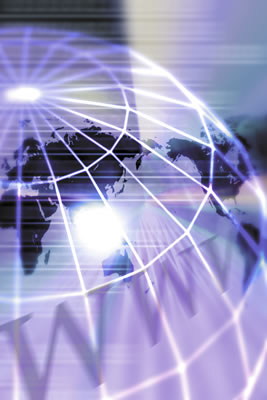 TIMS will be performing maintenance in the data center beginning at 8 a.m. Tuesday, July 2 and ending at 5 p.m. Friday, July 5 in order to prepare for the upcoming school year. During this time, all data center services such as email, Internet, phones, Munis, eduphoria!, etc. will be periodically unavailable. All services will be restored and operational by 5 p.m. Friday, July 5. If you have any questions, please contact the The TIMS Technical Services Desk prior to June 28 at
technical.services@birdvilleschools.net
.
Email Purge
TIMS will be conducting the
annual email purge during the week of July 1 break. Similar to previous years, this several day process will consist of deleting emails in your inbox, outbox, sent items, deleted items and any sub-folders located within these folders. This will NOT affect your calendars, contacts, tasks, notes, or any created personal folders. In order to avoid any loss of data, TIMS recommends users backup emails sent and received PRIOR to June 1, 2013 to a personal folder. Below are two links, depending on which version of Office you have, demonstrating step by step instructions as well as a how-to video. This process must be done from your computer within the district; it will not work via Webmail or from a mobile device.
LINKS:

How-to video demonstrating email backup:
Video
(Use your BISD Username and Password to log in)
Creating Personal Folders in Office 2007:
Link
Creating Personal Folders in Office 2010:
Link
The TIMS Technical Services Desk is available to assist you by phone at 817-547-5888 or by submitting a Grouplink service ticket. Thank you for your cooperation.