Please enjoy the latest Annual Report from the Leave No Trace Center for Outdoor Ethics.
This report, representing 2011 work, highlights member-activists who have chosen Leave No Trace to guide them in their outdoor pursuits and often beyond. I am so inspired by these stories and thankful for the many amazing people like you, who help make the program so effective.
Your membership expanded youth programs providing Leave No Trace education to help shape young minds. You supported research, curriculum development and the work of volunteer-activists around the country. The Center reached record number of people because of you.
Thank you for your important role that made all of these things possible.
Dana Watts
Executive Director
Leave No Trace Center for Outdoor Ethics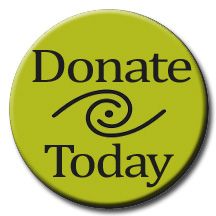 Donate now to help secure critical
2013 Leave No Trace programs!