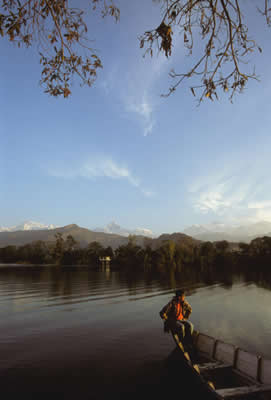 Special Relaxation Place
Choose your own special
place of relaxation. Whether it is on a mountain top, an ocean shore, a beautiful sunset or whatever is your
special place of relaxation.
Make conscious choices that lead to less stress.
"SERENITY IS WHERE YOU CREATE IT" - Dr. Thomas A. Parker, LPC, CPCS
Hot Fun in the Summertime!
Your Journey to "De-Stressation"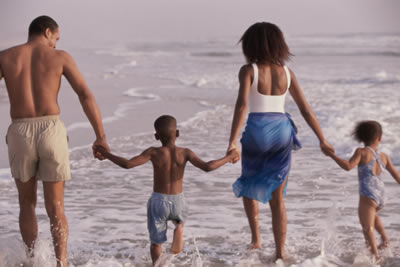 Summer is finally here! You have survived a full year of stressful situations, people, circumstances, work or school. You know you fully deserve that vacation. It's time to let your hair down and really enjoy yourself. You can just picture the picnics, swimming pools, that scene on the beach, some secluded hideaway, a backyard vacation or just getting away from stressors in your life. You fully deserve to feel the serenity of leisurely living for a while or engaging in your favorite activities without worrying about how some problem(s) are going to be resolved or meeting a deadline. However, only you know that on a scale from 0-100, you are hovering between 80-95 and sometimes 99. If basic
survival
tactics have gotten you through so far, consider a novel suggestion.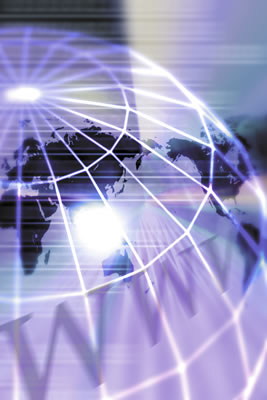 Technology and the accompanying advances have made our lives infinitely more productive and interesting. Among the advances are I-phones, smart phones, tablets, remote monitoring and setting of home alarms. While we cherish most of the things we can do, how many times do you wish you could get away from the phone calls, emails and your instant accessibility. Do you ever leave your job behind? How many new programs have you had to learn? Do you have enough passwords and can you remember them all? How frustrating is it when a machine will not allow you to talk with a human being to conduct business? Business which could be consummated in five minutes by talking with a human being takes days because you cannot hold the phone indefinitely. It seems that many technological advances cause side effects that lead to incessant stressors.
Take back your tranquility as much as you can. It is ok to leave some of the gadgets behind. It is ok to not be reached by phone some times. Schedule in your de-stressors and maintain your commitment to de-stressation.
Laughter is Good for the Soul!

This may come as a surprise to those of you not living in Las Vegas, but there are more catholic churches than casinos. Not surprisingly, some worshipers at Sunday services will give casino chips rather than cash when the basket is passed. Since they get chips from many different casinos, the churches have devised a method to collect the offerings.. The churches send all their collected chips to a nearby Franciscan monastery for sorting and then the chips are taken to the casinos of origin and cashed in. This is done by the chip monks. You didn't even see it coming, did you?~~Tomtoes
"You can easily judge the character of a man by how he treats those who can do nothing for him. " - James D. Miles
Enjoy and get a vicarious thrill.
These people are living and practicing de-stressation. Enjoy------