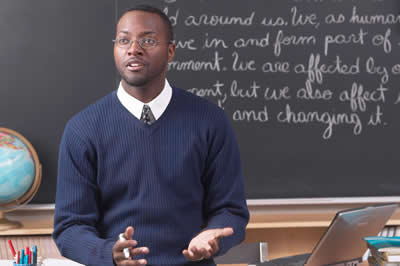 De-stressation [dih-stres-sey-shuh] verb:
The act of engaging in pre-planned physical and mental activities to better manage and lessen or minimize the impact of stress on one's lifestyle.
De-Stressation Activity

What De-stressation activity have you engaged in today? What De-stressation activity have you engaged in this week? What De-stressation activity do you plan for the month?
Select a beginning point. Sit down and plan an activity or vacation with your loved one(s). Just the activity of planning can create more good feelings in your relationships. Take charge of your De-stressation.
Georgia Tech "NBA" Players
Picture Credit: Edward Keng

Long before it was chic to work out over the lunch hour or jog to stay in shape to eliminate as much stress as possible, an intrepid group of men at Georgia Tech decided that they wanted to exercise and workout over their lunch hour. Whether the attempt was to manage stress or have fun many healthy, competitive, friendships began about 50 years ago and the activities that sparked those relationships are maintained to this very day on the campus. Recently, John Cerny and Edward Keng shared a brief history on Georgia Tech's NBA (Noon-time Basketball Association).
John and Edward said that among the early participants were John Cerny, Edward Keng, Allen Ivey, Jim Toler, Jim Cofer, Bud Sears, Allen Ecker, Charlie Pollard, Bob Lowell and Dick Johnson. A few first began by playing paddle ball in Peters Park. When the workout evolved into basketball, at first they had to play one-on-one, three-on-three or four-on-four till others joined in, but they would not be deterred. They played outside on concrete until they found a facility, the Old Naval Armory gym in which to play.
Read More...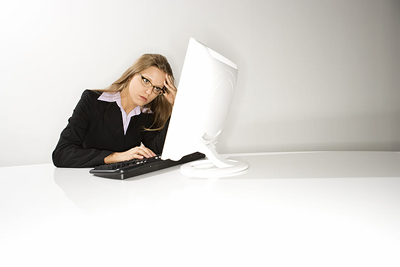 Ask the Stress Rejection Doctor


Stress is unavoidable. But you can learn to fight, minimize and reject negative stress. A real key to creating a healthier mental and physical life style is to identify stressors and begin to address them. (Please see the article on Symptoms and Effects of Stress). Your questions, comments can be responded to in the "Ask the Stress Rejection Doctor" articles. Questions, comments, etc. should be emailed to:
comments@stressrejectersnation.com