SELF Plans
Secure Enhancement Life Focus (SELF) Plans

After battling the national flu epidemic, a lot of which was stress induced, most of America is ready to spring into a better remainder of 2013. Daylight Savings Time will begin March 10, 2013 at 2 am. Let that be a significant day in your
De-Stressation process.
Assess your past year from a stress perspective and activate plans to make this year one in which you have more serene experiences. Were you calm and collected most of the time? Were you nervous and jittery? Did the smallest thing throw you off of your intended plans? Were you on your last nerve with your family, your significant other, and/or on the job? Did the drive home and traffic make you want to become the Hulk and destroy whoever or whatever was causing the traffic to move too slowly or erratically? If any of those conditions affected you, now is the time to begin controlling how you feel and react.
Spring and Other Life Activities &
Stress Relievers
Get ready to get active outdoors. You can make the time. Many more people are beginning to have a walking lunch. What does your list of outdoor activities look like? Add your activities to the list below.
* Walking * Jogging * Swimming
* Basketball * Softball * Biking


* Playing with your kids
Other great activities include:
* Meditation * Intra Muscular Tension Control
* Positive Self Talk Practice * Deep Breathing
* Other forms of exercise
Your List consists of: * _________________
* _____________________ * ____________________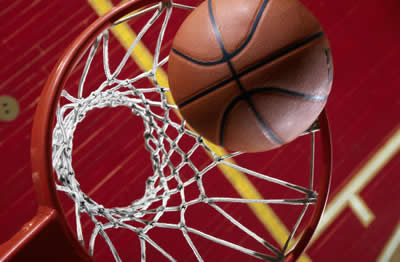 The NCAA's March Madness with the Men's and Women's basketball is a favorite pastime at this time of the year. Get involved with activities and experience a more fulfilled and tranquil life!