"SERENITY IS WHERE YOU CREATE IT" - Dr. Thomas A. Parker, LPC, CPCS
Ask the Stress Rejection Doctor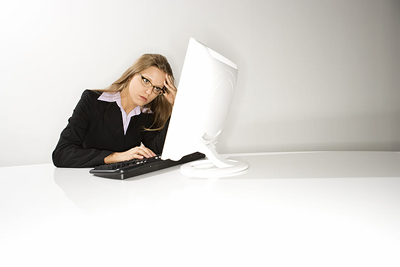 How to Handle Election Drama
Dear Stress Rejection Doctor,
Over the past few months, I've been experiencing a great amount of stress over the upcoming election. The 2012 Presidential election is a large stress factor in the lives of many people in this country right about now. Critical issues will be affected by the outcome of this election. Over the past eight years, the bottom has fallen out of the stock market, unemployment rates have increased significantly, the bottom has fallen out of the housing market, and millions of people have lost their homes.
When I look closely at the upcoming election, I realize that the outcome can significantly affect my life as well as the lives of the people whom I love and care for the most. Lucky for us all, Presidential election stress only happens once every four years.