Discounted 2013/2014 Passes on Sale Now!

Buy an Annual Pass and ride as often as you wish until December 31, 2013 or buy a Gold Pass and ride for until the end of 2014!

Full details in the first article.
Dear Friend of Tamarancho,
Read through this newsletter to find out the latest on what is happening at Camp Tamarancho as well as other parts of Marin.
Reduced Price 2013 and 2013-14 Passes
Now On Sale
For about $6 per month you can have unlimited riding at Tamarancho for the rest of the year.
The 2013 Annual Pass and the 2013-14 Gold Pass are now on sale at a discounted rate.

The 2013 pass is valid for unlimited riding until December 31, 2013. The cost for the Individual Pass is $25 and $45 for a Family Pass (2 adults living in the same household).

The 2013-14 Gold Pass is valid until December 31, 2014 and costs $65 for an individual and $95 for a family.
To purchase a pass online, with a credit card, go to: Tamarancho Pass Online.
If you wish to pay by check or cash print out an application: Tamarancho Application.
Notes about the 2013/14 passes:
A plastic pass will be sent to you via snail mail

. Print receipt and you can start riding the camp that day

Day Passes cost $5, and are available online (print out the pass on your own printer). For a day pass go to: Purchase Day Pass and Print On Your Printer.

Also, you can purchase a day pass at the following bike stores:

Fairfax Cyclery and Sunshine Bikes (Fairfax)
Summit Bike (San Rafael)
Caesar's Bike and Paradigm (San Anselmo)
Bike Works (San Anselmo)
ANNUAL PASSES ARE NOW AVAILABLE FOR PURCHASE AT SUNSHINE AND FAIRFAX BIKES

The amount donated for a pass is tax deductible.

Team Luna Chix, Skills Clinics,
and Group Rides


Team Luna Chix has scheduled clinics for intermediate and advanced women mountain bikers in June and July.
For more information about clinics and group rides, click here.
11th Annual "Ales and Trails"
Saturday June 29
One the best mtn bike events of the year will return to China Camp State Park on Saturday, June 29. There will be skills clinics, group rides, beer and root beer garden, gourmet BBQ, live music, vendors, demo rides, and lots more. This is a major Marin benefit for International Mountain Bike Association, California. To buy tickets or for more information, click here.
Endor Flow Trail Now Open
Welcome to the latest addition to the Tamarancho trail network: Endor, Flow Trail. The trail, which is located near B-17/Broken Dam intersection, was built by volunteers and paid for entirely by donation. The .8 mile downhill-only trail took over 6 months and 3000 volunteer hours to build.
Since the trail is a new experience for everyone in the Bay Area, we would like to make some recommendations so you can get the most out of your trail experience:
The trail builders recommend your first run down the trail as a "practice run" and then try to increase speed on following descents.
Please lower your seat. The trail has many berms and rollers. These require that your bike can move freely underneath you. A short stem and low seat is the key to unlocking the many fun features of the trail.
The trail can be ridden without pedaling. The roller features help riders gain speed without pedaling. The rollers can be pumped like a pump track to gain or even lose speed. No pedaling is the key to learning how to properly ride the trail.
Be sure to have fun! Be courteous and kind to other riders. A moment spent teaching a fellow bike rider to be a better rider is one of the most rewarding things about riding at Tamarancho. You may make a new friend as well.
For more information, click here.
Paid Position as Trail Monitor Open

The Marin Council, BSA, is looking for an individual to work on weekends as a trail monitor. This position is responsible for education of bike riders about the regulations regarding use of trails at Tamarancho, and will include checking passes, dealing with safety issues, and educating riders about responsible use of the trails.
If you want more information, or to apply for the position, contact Michael Dybeck, Scout Executive.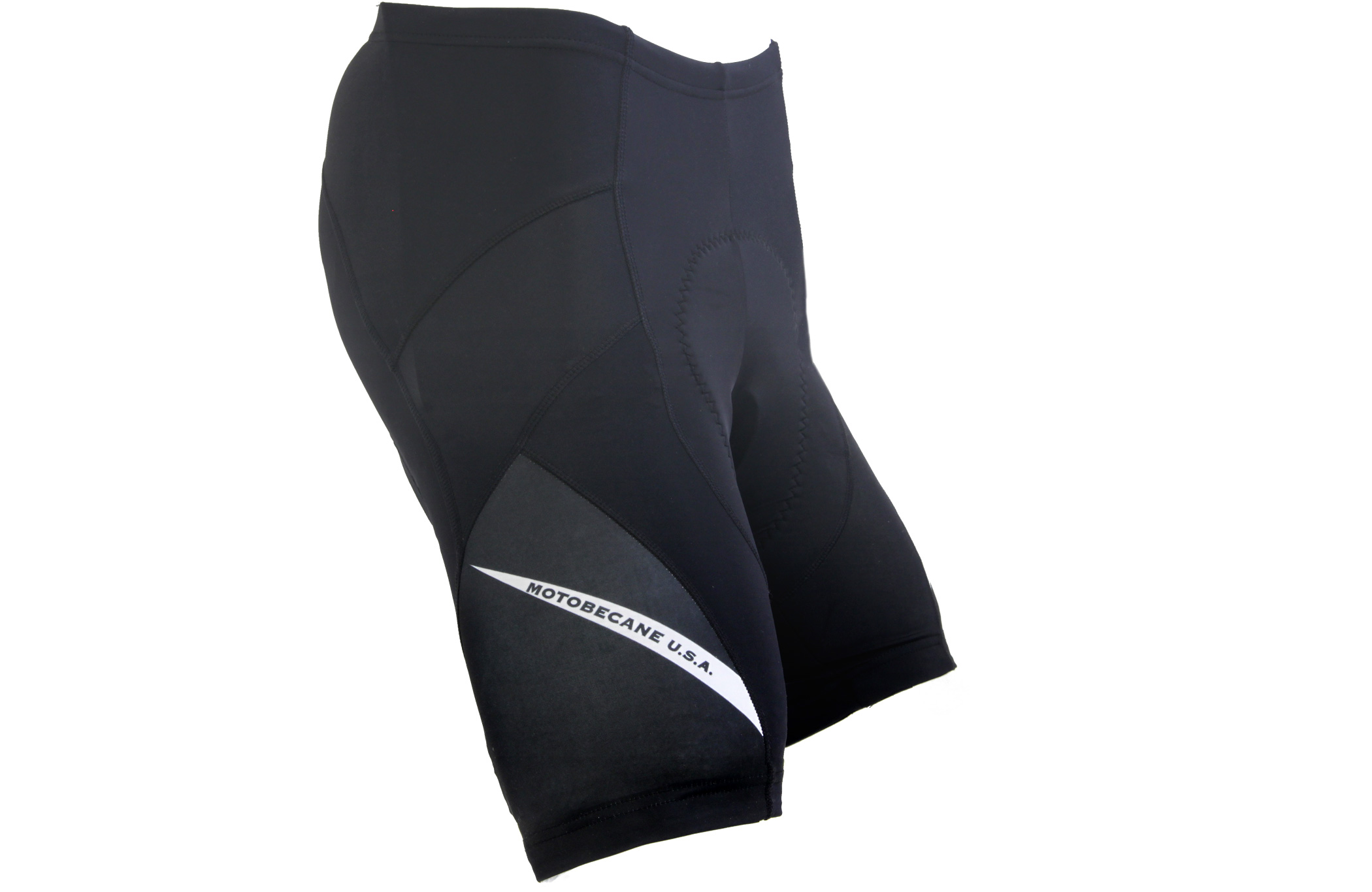 Tamarancho Bike Shorts




Parking: We encourage riders who drive to ride Tamarancho to park in Fairfax. With the new Good Earth market opening, the most popular place to park is now very busy.

We suggest parking near the old Good Earth (on Sir Francis Drake Blvd.).

Also, remember that Fairfax Cyclery, which is next to this parking area, sells Day Passes to Tamarancho.

Spring and Summer is a time of heavy trail use at Tamarancho, especially on the weekends. Since all the trails are two-way, there can be lots of oncoming bike traffic. During these prime hours we suggest riding in a clockwise direction if you want to encounter fewer riders. Also keep in mind that Alchemist trail has the greatest bike use, and as with all trails at Tamarancho, the uphill rider has the right of way, and always ride in control.



A couple of new "bypass" trails opened the last couple of years in Tamarancho.

One is near the bottom of Serpentine, and goes around the Rock Face and the other is on Broken Dam, near the Big Bridge, and includes 2 switchbacks. Look for new signage about these options.



Please ride safely down Iron Springs Road. Drivers coming uphill have many times encountered fast downhill bike riders. The outcome could be unfortunate. Ride in control and expect uphill traffic.


We are looking for the donation of an Apple IPad to be used in local bike stores to sell day passes and annual passes as part of a Square Cash Register. Of course your donation is tax deductible. To make a donation contact Danny Forer.
Sunday June 9 is the Tamarancho Dirt Classic mountain bike race at Tamarancho. Many of the trails will be closed during the morning hours.
A new Tamarancho Trail Map has just been posted online and will shortly be installed at the upgraded Welcome Kiosk on Iron Springs. Jeff Vickers (of Vickers' Design) donated his time to design this attractive map. Jeff also designed the recent annual passes
As always, we are interested in any comments or suggestions that riders have about the bike program at Tamarancho. Email Danny Forer.
Contact Information
For information or comments about the Tamarancho bike program, please email Danny Forer.