Tech-Knowledge WebSite
Click here to access the CHRISTUS Santa Rosa Tech- Knowledge website. You will find past issues of this newsletter as well as other information of interest.
Provider CPOM and Clinical Information Technologies Meetings
CHRISTUS Santa Rosa Hospital - Medical Center
1st Tuesday of the month
12:00 - 1:00 p.m.
Private Dining room
Contact Linda Catzoela, Clinical Informaticist for more details 210.705.6477
CHRISTUS Santa Rosa Hospital - New Braunfels
1st and 3rd Mondays
Cafeteria Conference Room
12:00 to 1:00 p.m.
Contact Ric Ramirez, Clinical Informaticist for more details 830.606.2177
CHRISTUS Santa Rosa Hospital - Westover Hills
3rd Tuesday of the month
Conference Room E
7:00 to 8:00 a.m.
Contact Martha Delgado, Clinical Informaticist for more details
210.703.8572
MUSE EKG Images in MT (post order/read/sign)
ECG/EKG tracings are now available in

MEDITECH

.
Once the ECG/EKG interpretation has been signed by the interpreting provider, the tracing is available for viewing within

MEDITECH

.
To view the tracing click on the camera icon. ECG/EKG reports are located under the Other Reports menu item.
Mobile Assessment Team (MAT)
Women's Services Go-Live Successful
Women's Services at New Braunfels and Westover Hills are now live on CPOM.
CPOM Tip of the Month
The options in CPOM for ordering blood cultures have been minimized to two orders: Culture Blood PERIPH wRflx Sens, and Culture Blood LINE wRflx Sens. The ordering process is different for each option.

Greetings!

This newsletter contains current updates and information specific to Information Management, Clinical Information Technology, and Informatics issues which affect our providers, and will serve to keep our physician community updated on ongoing developments in our high-tech health information environment.
George Gellert, MD, MPH, MPA
Regional Chief Medical Informatics Officer
Message from the Regional CMIO
As part of our efforts to ensure strong physician engagement and effective communication around clinical information technologies, CHRISTUS Santa Rosa (CSR) Health Informatics has recruited physician leaders at each CSR adult facility to serve as that facility's Health Informatics Physician Liaison.
These physicians chair the recurring Provider CPOM and Clinical Technology Issues meeting at their facility and help to deepen the communication lines between the physician community, Health Informatics, and regional administrative leadership. Physicians can share all concerns and recommendations about clinical information technologies with these colleagues, who work closely with Lilliana Saucedo and me.
Physician Informatics Liaisons at our CHRISTUS Santa Rosa Hospitals:
CSRH-Medical Center: Michael Barnett, MD, Tel. 615.719.5541
CSRH-New Braunfels: Emily Briggs, MD, Tel. 210.220.8534
CSRH-Westover Hills: Patrick Nguyen, MD, Tel. 210.219.6893
Regular meetings with Health Informatics and Information Management are open to all physicians, nurses and other associates who wish to report concerns or make recommendations about clinical information technologies such as CPOM. Leadership from Informatics, IM and the facility attend to help address issues raised.
Dr. Vanessa Hill Joins CHRISTUS Santa Rosa Health Informatics Team
Dr. Vanessa Hill
Vanessa L. Hill, MD, Associate Professor of Pediatrics, Division of Pediatric Hospital Medicine, Children's Hospital of San Antonio and Baylor College of Medicine, will serve as Chief Medical Informatics Officer for Children's Hospital of San Antonio (CHofSA). Dr. Hill received her medical degree from the University of Texas Medical Branch in Galveston and completed a pediatric residency at the University of Texas Health Science Center in San Antonio. Dr. Hill's interest in informatics comes from her training in quality improvement and desire to improve processes and streamline workflow. As an academic pediatric hospitalist, Dr. Hill has an interest in pediatric respiratory diseases and has developed a number of protocols and order sets focusing on best practices and reducing unnecessary therapies in the hospital setting.
While retaining her role as a CHofSA hospitalist, Dr. Hill will work within the regional informatics' existing team of Dr. George Gellert (CHRISTUS Santa Rosa Health System Regional CMIO), Lilliana Saucedo (Regional Director of Health Informatics), Karen Robey and Linda Duelm (Clinical Informaticists) as CHofSA joins regional facilities in adopting Computerized Patient Order Management (CPOM) in early 2014, and subsequently the launch of other clinical information technologies including Physician Documentation.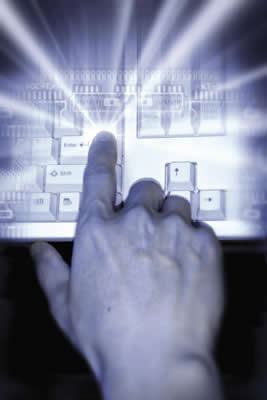 MEDITECH 5.66 Upgrade
Despite unforeseen software complexities involving a delay to our prior projected timeline, we are delighted to announce that the MEDITECH 5.66 upgrade date has been set for January 14, 2014.
The upgrade will incorporate many recommendations from clinical users nationwide who participated in the MEDITECH Click Reduction Initiative, eliminating many unnecessary clicks and pop-up windows, and delivering long-awaited functionality enhancements to improve user experience.
Read on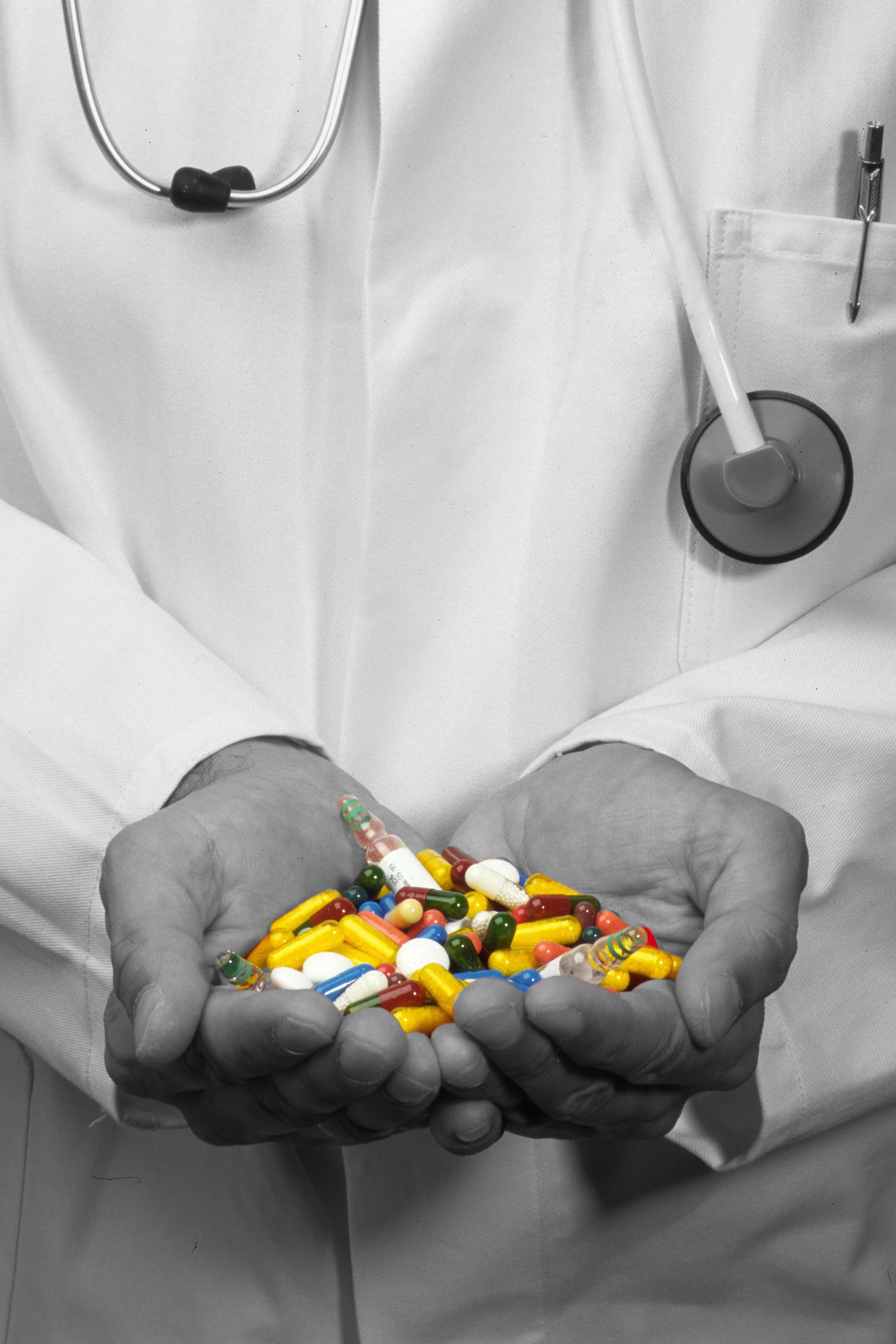 e-Prescribe is now
available at Medical Center, New Braunfels, and Westover Hills Hospitals
MEDITECH e-Prescribe allows a provider the option of electronically transmiting non-controlled substance prescriptions to participating pharmacies.
Benefits of e-Prescribe:
Improved safety and quality of care through:

Clear and legible electronic prescriptions

Reduced oral communication

Warning and alert systems

Up-to-date medication and prescription history

Increased patient convenience and compliance

Cost savings to the patient through improved formulary adherence

Reduced provider and nurse time on the phone with pharmacies
Please note: e-Prescribe will not be implemented in the Emergency Departments at this time.
To sign-up for ePrescribe, complete this form and scan or fax to

Kristin Ruvalcaba, Application Analyst, CHRISTUS Health Information Management, phone 210-703-9154, fax 800-899-2903, Email kristin.ruvalcaba@christushealth.org.