Upcoming Workshops & Events


Thursday, November 29th, 2012
5:00-6:00pm, Gailhac G103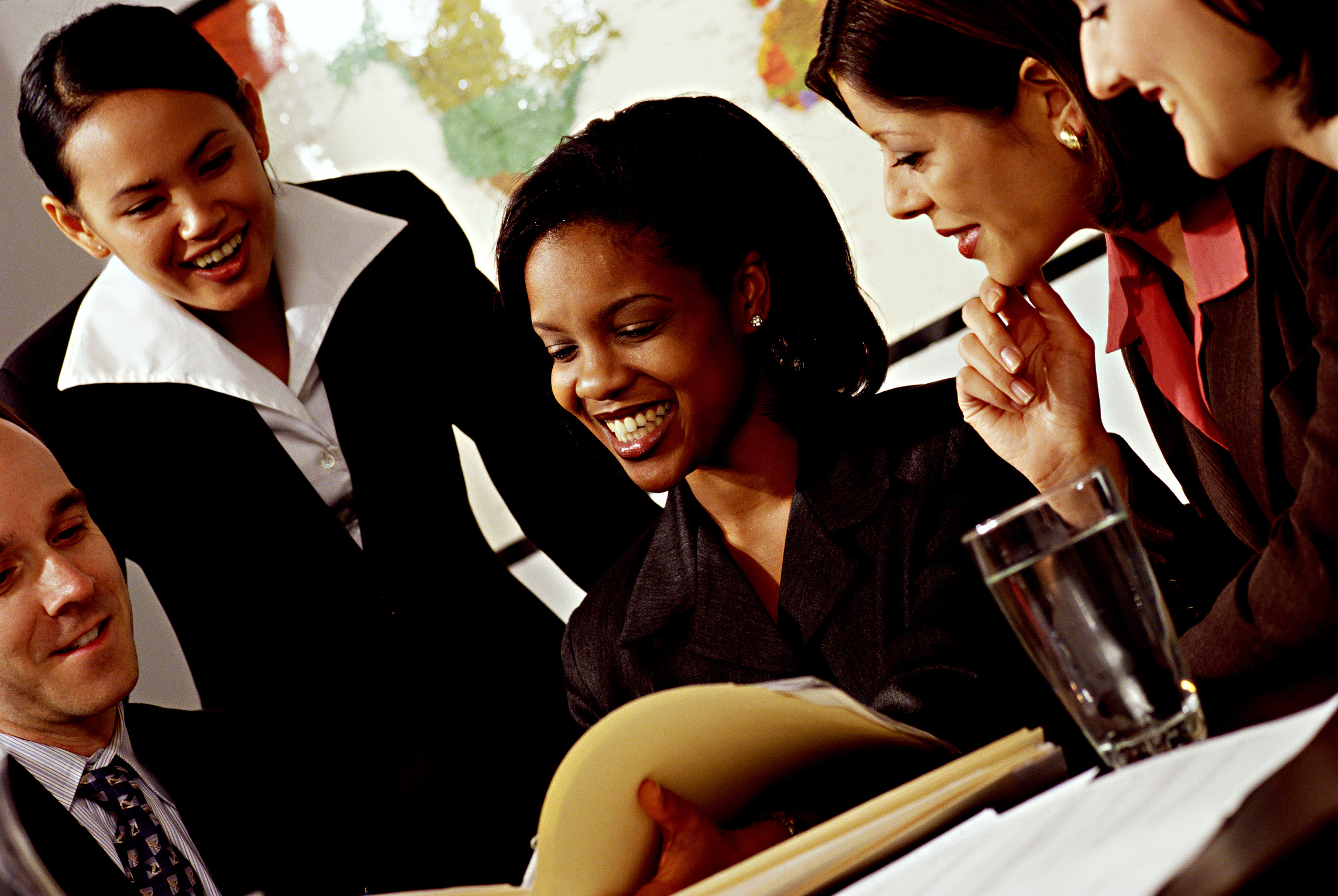 Mock Interview Day
Friday, November 30th, 2012
10:00 am - 4:30pm
Career Services, Rowley Suite 1005

The

TRUTH

about Networking
The Networking Process
Networking is a 3-step process that requires ongoing maintenance and updating if it is to yield successful and meaningful results as you grow throughout your career.
Step 1 = Branding: Develop who YOU are
What is my field/industry/occupation of interest?
What are my unique skills/abilities/knowledge sets?
What makes me special/different/stand out in my field?
What type of work do I want to do and be known for?
What do I want to add/change/contribute to my field?
What organizations support my interests?
Step 2 = Preparation: Market your product (i.e. YOU!)
Develop a professional, up-to-date resume specifically relevant to your field
Get a business card with your name and contact info to pass out as needed
Cultivate a presence on various social media platforms like LinkedIn, Facebook, Twitter and consider blogging
Learn how to efficiently and effectively communicate your skills, experiences, and goals by developing an "elevator" speech
Reflect on who you know and prioritize who you will reach out to first based on how the individual's occupation, location, and field relate to you - it is important to have a target!
Step 3 = Action: Make meaningful connections!
Conduct informational interviews with target individuals to get inside tips, develop your interviewing skills, and strengthen connections
Attend Career Services workshops and events to meet current professionals and talk with fellow peers
Join on-campus activities, clubs, or honor societies
Participate in relevant discussions online and attend professional development events in the D.C. area related to your field of interest
Be aware of the many networking opportunities that present themselves each day and make the most of them! From the classroom, to the grocery store and on the Metro - you never know who you might meet!
External Career Development Events


ATTENTION Female Students!!
Interested in Intelligence and Defense Jobs Abroad???
Corporate Gray is having a "Security Clearance" Job Fair where you can
meet face-to-face with dozens of top companies and government agencies, including Lockheed Martin, National Security Agency, URS, MCR Federal, Fulcrum IT, National Language Service Corps, and many more! A free Federal Employment Workshop will be held in the same location starting at 8:00 am.
Simply
click here
to create an account and then pre-register for the event under the Jobs Fair tab at the top of the page.
Friday, November 16th, 2012, 9:00am - 12:30pm
Attention Transitioning and Retired Military Professionals!!
Monday, November 19th, 2012 10:00 am - 3:00 pm
Career Expo for People with Disabilities
Meet with Fortune 500 companies and government agencies looking to recruit new talent. Advanced registration is recommended. Please dress in business professional attire and bring your resume!
Monday, November 19th, 2012, 10:00am - 3:00pm
Attention Pre-Med Students!!
VCU's Health Sciences and Health Careers Pipeline is excited to announce a comprehensive six week, interdisciplinary summer program: The Summer Academic Enrichment Program (SAEP) is available for upper-level undergraduate, post-baccalaureate, and recently graduated students interested in attending a health professions school at VCU!
Application submissions are open NOW through February 15th, 2013
Attention VETERANS!

The MITRE Corporation is currently hiring veterans for two summer business internships in their McLean, VA office.
Check out the descriptions of
internship #1
and
internship #2
and apply through their site!
Career Services is excited to announce a great new online resource called JOBipedia. JOBipedia is an informational interviewing resource where students and recent graduates can ask career-related questions and receive answers directly from experienced recruiting professionals at America's top employers including IBM, American Express, AT&T, Gap, Accenture, General Mills and MetLife. Whether you have a specific question in mind or simply want to search the site's database of questions and answers, JOBipedia is a helpful way to complement the job market knowledge you are gaining from your in-person networking and hands-on learning experiences. Meet with a Career Coach today to learn more about how this resource can help you!
ATTENTION ALL INTERNSHIP SEEKERS!!
Whether you are doing your professional, for-credit
Marymount internship this upcoming Spring or are simply looking for a pre-professional internship to gain experience next semester, NOW is the time to start searching!! Most companies and organizations begin their search for interns 3 months prior to when they would like to fill the position, so begin your research by meeting with a career coach TODAY!
Keep it Professional

Your Bi-Weekly Tip to Making a Positive Impression
An informational
interview
involves talking with people who are currently working in a specific field to gain a better understanding of an occupation or
industry
. In addition to helping you build a network of contacts in that field, informational interviews are a great, low stress way to explore careers and clarify your career goals, build confidence for future
job interviews
, identify professional strengths and weaknesses, and access the most up-to-date career information.
relevant to YOU!
Connector Career Byte

In the spirit of Thanksgiving, remember to thank those mentors, professors, friends, and family members who have helped you connect to meaningful opportunities and grow in your career thus far. Whether it is through a short email, a hand-written letter, or a quick in-person visit, a few kind words can go a long way and are critical to maintaining successful networking relationships!
Busy schedule making it difficult to visit us on Main Campus? Then come to our
Ballston
Walk-in Hours
EVERY TUESDAY
4:00-6:00pm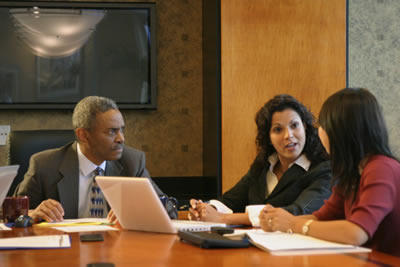 Located in the "Green Room" (room adjacent to the Truland Auditorium on the First Floor)
See you there!
Are you considering a career in the industries of Science, Technology, Engineering, or Math ?


Then you should know about the Commonwealth STEM Industry Internship Program (CSIIP)!!
CSIIP is a free online application system for undergraduate STEM majors that provides access to paid summer internships at top companies throughout Virginia. Check out their website for more information!
1005 Rowley Hall

Main Campus

Job Choices
is a publication put out by the National Association of Colleges & Employers that features job-search advice, interview tips, sample cover letters and resumes,
links to employers interested in hiring new college grads, and more

!
Click on the image above for more info.
Questions? Concerns? Suggestions?