Upcoming Workshops & Events


TOMORROW!!
Wednesday, Oct.3rd 6:00-8:00pm
Caruthers Room 1021
Business Casual Attire
Required
Thursday, October 4th, 2012
5:00pm - 6:00pm, Gailhac G103
5:00pm-6:00pm, Gailhac G103
What is a Pre-Professional Internship and Why Should I Care?


A pre-professional, or

noncredit, internship

is something you may do that is independent of your Marymount academic requirements and typically occurs before you complete your professional, or for-credit, Marymount internship.

Pre-professional internships are a great way to explore a career field, gain experience, learn about the inner workings of an office, choose a major, earn supplementary income, start networking, and build your resume! Even more, by engaging in a pre-professional internship, you will likely have a MUCH stronger sense of where you want to complete your required internship and know many more people who can help connect you with that opportunity.
The more you explore, the more informed and purposeful you can be when making career related decisions!

ATTENTION ALL INTERNSHIP SEEKERS!!

Whether you are doing your professional, for-credit Marymount internship this upcoming Spring or are simply looking for a pre-professional internship to gain experience next semester, NOW is the time to start searching!! Most companies and organizations begin their search for interns 3 months prior to when they would like to fill the position, so begin your research by meeting with a career coach TODAY!
Pre-Professional Internship Resources

Connector Career Byte
ggg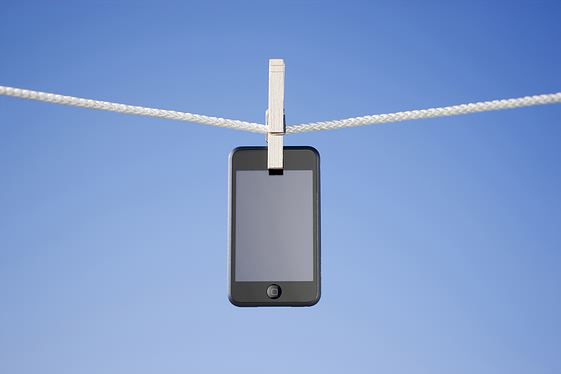 Love your internship? Then write about your experience in a
blog
! Not only is this a great way to promote your professional image in an innovative way, but potential future interns and the recruiters at your company will thank you and remember you for creatively detailing what you learned and how you grew as a result of your experience. Who knows... you might even get yourself a job out of it :) Create your own blog with these sites:
Weebly
Tumblr
Blogger
WordPress
Live Journal
Already have an internship blog? Please share it with us by emailing career.services@marymount.edu with your blog URL.


Interested in getting started? Set up an appointment with a Career Coach to start planning out an internship blog TODAY!

External Career Development Events


Tuesday, October 16th, 2012, 5:30pm-7:30pm
FREE Career Fair for ALL Marymount Students!!
University of Virginia Diversity Career Day
Wednesday, October 24th, 2012, 10:00am-3:00pm
John Paul Jones Arena, Charlottesville, Virginia
Diversity Career Day

is open to ALL students who have an interest in working for an organization that values

diversity

. Usually more than 1,000 students from 20 different colleges and universities throughout Virginia and Washington DC attend.
Keep it Professional

Your Bi-Weekly Tip to Making a Positive Impression
Building a strong network of professional contacts and successfully landing a job require
emotional intelligence
. Even though interacting with people of different backgrounds, opinions, politics, and work styles than you can be a challenge, to become a true professional and maintain a positive image you must practice handling your emotions with grace and maturity. Doing so shows self-awareness and adaptability - two of the top qualities employers look for!
Career
Watch a short career video relevant to YOU at your stage. New videos every edition!
Busy schedule making it difficult to visit us on Main Campus? Then come to our
Ballston
Walk-in Hours
EVERY TUESDAY
4:00-6:00pm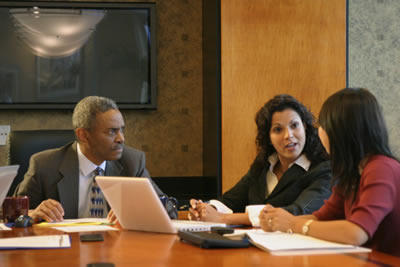 Located in the "Green Room" (room adjacent to the Truland Auditorium on the First Floor)
See you there!
1005 Rowley Hall

Main Campus

Questions? Concerns? Suggestions?