Tutoring Match Blog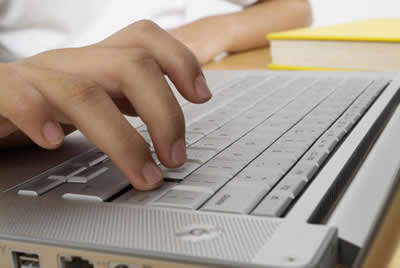 More and more TM Tutors are submitting Blog Entries for our blog! It's a great way for you to gain more exposure. Send us your Tutoring/Teaching tips, opinions on current Education News, TM Success Stories, etc.
What would you like to see more of in this newsletter? We are looking to improve it. Feel free to give us feedback.
Click here if you have any suggestions, ideas or submissions for future newsletters.

Henry D. Lane
Founder / Owner / Director