Greetings!
We are excited to (belatedly) introduce you to our new CZTs (Certified Zentangle Teachers) who attended our September 2012 seminar and to share photos and stories from that event.
This is also a perfect occasion to announce the opening of registration for our two CZT seminars in 2013. See below for all the details.
If you are interested in attending one of these two seminars, please register early. There are limited seats and they tend to fill quickly.
Welcome CZTs of Seminar X!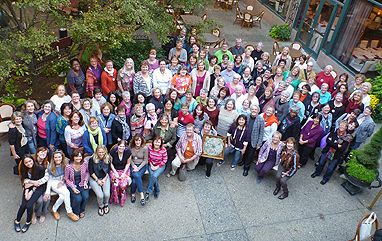 Zentangle continues to attract some of the nicest people you could ever want to meet.
Please join us in welcoming our tenth seminar attendees!
There are now CZTs in Australia, Belgium, Bermuda, Canada, Hong Kong, India, Italy, Netherlands, New Zealand, South Africa, United Kingdom, and United States (in 45 states).

Seminar X in Pictures
We could never completely describe in words or pictures the experience at seminar - the camaraderie, creativity, friendships, insights, laughter, discovery, and inspiration - but we can give you a small idea with these images:
Before breakfast in the hotel courtyard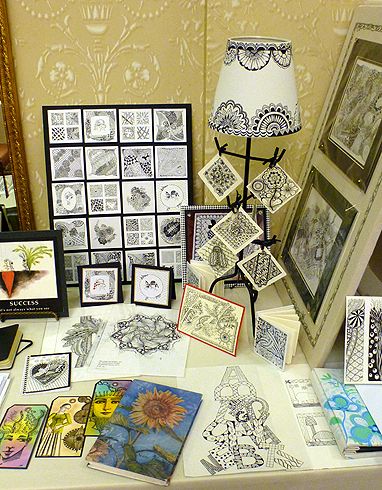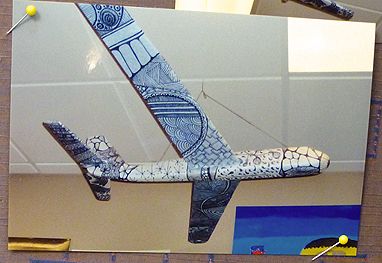 Students often bring examples of theirZentangle tiles and Zentangle inspired art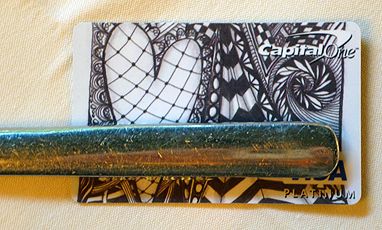 One student had personalized her credit card
Some students had a chance to share their tangles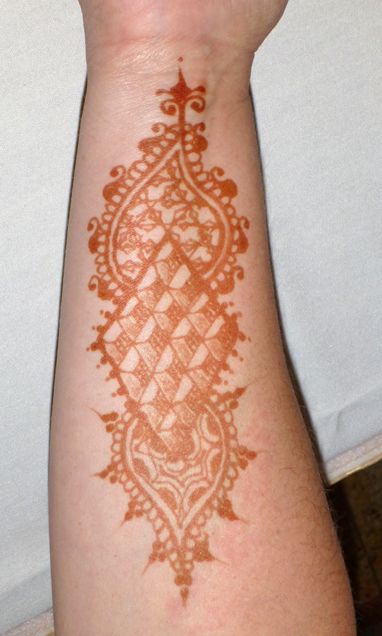 One student, a henna teacher from New Zealand, was offering free tattoos after class in the evening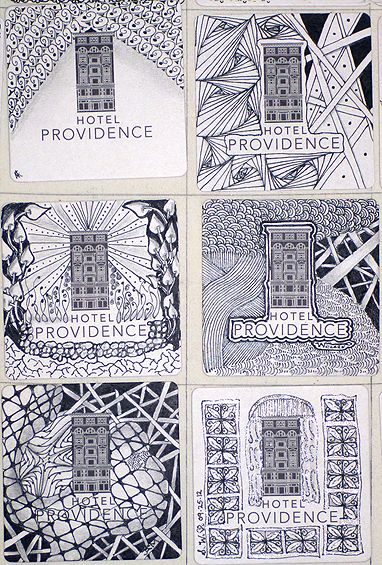 Hotel Providence coasters were once again a favorite Zentangle canvas
What better excuse for cupcakes than our tenth seminar?
Please visit
this companion blog
for larger images of these pictures along with more images that we couldn't fit in this newsletter.
Seminar Comments
To give you a flavor of seminar, here are some comments from CZTs:
Celebrating Thanksgivng Day yesterday, I was reminded that I am thankful for having discovered your Zentangle presentation at the NAEA convention last spring and having had the opportunity of joining the CZT9 group last summer.

I hope your day was as wonderful as mine.

Thanks!

Susan Cirigliano, CZT
PS I spent my afternoon drawing fish instead of turkeys!
-----+-----
Greetings Rick and Maria,
I just wanted to say that I am so thankful for your CZT program. My life has been very enriched by Zentangle and teaching Zentangle. Also, attached is a photo that one of my students shared with me that I want to share with you.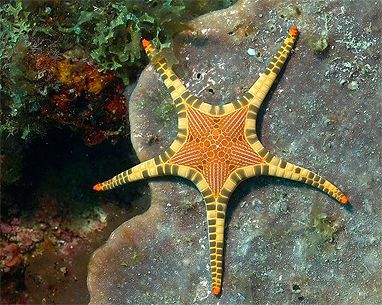 The connectedness of all things, art and nature.
Shawn Hayden, CZT
Registration Opens for 2013
Registration is now open for our two Certified Zentangle Teacher training seminars in 2013: June 23-26 and October 13-16.
You can read more about seminar at
this link
and at many of our archived newsletters.
If you are interested in attending, please register soon because these seminars tend to fill quickly.
To begin the registration process, click the links below, where you will find details on tuition, times and other details:
We all look forward to meeting you and working with you.
Jess, Molly, Martha (left to right above), and all the rest of us at Zentangle will do our very best to make your visit enjoyable, comfortable, and rewarding.
If you have any questions about seminar, please contact Martha Huggins at
[email protected]
Our Holiday Tradition
It's been our holiday tradition for several years now to tie a ribbon and add a card to your Zentangle Kit during this end of year gift giving season. All you have to do is ask.
We'll do this for orders over $30, such as our Zentangle Kit or our new
book
. You'll get a nice ribbon and Maria will
hand-letter
a beautiful card. Just tell us the names you want for the "to" and the "from", but please, no notes, just names.
You can type the info in the "Comments" section as you check out online, or tell us when you call in your order.
Among our family, we wish each other, "Merry Christmas!"
And in that spirit, from all of us here, to you and yours,
"Merry Christmas!"
We wish you all the very best
during this wonderful season and throughout this coming year.