JAC with Vice President Joe Biden (l to r: Eli Wein, Hollis Wein, Dana Gordon, Lisa Lavin, Vice President Joe Biden, Marcia Balonick, Renee Kahn, Deanna Drucker, and Joy Malkus)
JAC attended the Rally for Rep. Schneider with Vice President Biden this week. (l to r: Eli Wein, Hollis Wein, Betsy Brint, Sally Higginson, Rep. Brad Schneider,
Joy Malkus, Deanna Drucker, Renee Kahn, Lisa Lavin, and Jacki Parmacek)
JAC went to Personal PAC's Luncheon
(l to r: Carole Boron, Anat Hoffman- - Executive Director of Israel Religious Action Center & Chairwoman of Women of the Wall, Lois Zoller, Marcia Balonick, and Susan Berk)
Do you have photos with a candidate, at a fundraiser, getting out the vote, or with other JAC members? Send them to [email protected] with the details and we will share them here!
__________________________



MICHIGAN ELECTION DISCUSSION
featuring Gilda Jacobs
former MI st Senator & st Representative,
current CEO of MI League for Public Policy

at the home of Roz Blanck
Franklin, MI

Monday, October 27
7:30 pm
RSVP here
Women for Brad Schneider
Reception
with Rep. Jackie Speier (D-CA)
3:30 - 5:30 PM
Sunday, October 26
Northbrook, IL
Call the JAC office for details on these and other upcoming events.
847.433.5999
Click for information on early voting, voting by mail, absentee ballots, polling sites, and much more. Share with friends and family!
KEY BALLOT INITIATIVES AROUND THE COUNTRY:


COLORADO - SAY NO to Amendment 67

ban all abortions, including in cases of rape, incest or when the women's health is in danger

restrict access to emergency contraception and common forms of birth control

ban in-vitro fertilization

criminalize doctors who perform abortions

deny medical treatment to a pregnant woman, even in cases of cancer

result in potential criminal investigations for women who suffer a miscarriage
VOTE NO on Amendment 67
in COLORADO

__________________________________

SAVE Birth Control in Illinois!


VOTE YES on the
Birth Control Initiative.


In response to this summer's
Hobby Lobby
decision, which allows employers to determine if women can access contraception through their employer-based insurance policy, Illinois is asking voters to decide on the following question:
If employers offer prescription drug coverage under their health insurance plans, should they have to include prescription birth control?
VOTE YES
Tell Springfield that women deserve fair and equal treatment, regardless of their boss' personal beliefs.
_________________________________
TENNESEE VOTERS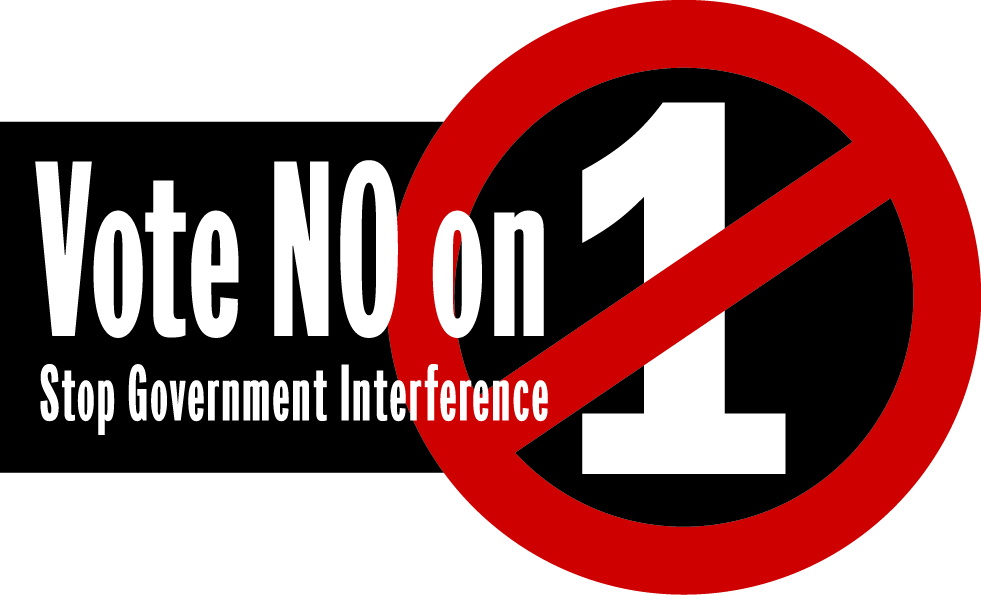 Tennessee's proposed Amendment 1 would allow the state government full control to mandate abortion laws - without protections for victims or rape or incest, or to protect the life or health of the woman.
and keep the right to make private decisions free from government interference
| | |
| --- | --- |
| | |
This week's issue highlights these key developments here and in the Middle East.
This week's EZ Read brings you these stories and some that may have slipped past your news feed.
Ya'alon Says Israel Worried About Iran Deal, Slams Turkey's 'Cynical Game'
Israel is concerned about the shape of an international agreement with Iran over its nuclear aspirations, Defense Minister Moshe Ya'alon said Tuesday night after talks with his American counterpart Chuck Hagel in Washington, DC.
Israel Sees Gas As Key To Transforming Mideast Relations
After this summer's war in Gaza battered Israel's international reputation, the country's leaders say they have a new foreign policy tool to build relations with its neighbors: natural gas. By the the end of the year, Israel may have binding agreements to sell billions of dollars of gas to Egypt, Jordan and the Palestinian Authority. Preliminary talks are taking place with customers in Turkey, even though President Recep Tayyip Erdogan is among Israel's fiercest critics. Gas may even help improve relationships in the Gaza Strip.
Hamas Leader's Daughter Said to Receive Medical Care In Israel
An Israeli hospital confirmed Sunday that it had treated the daughter of Hamas's top leader in the Gaza Strip, weeks after a brutal war between Israel and the Islamist terror group. Avi Shushan, a spokesman for Tel Aviv's Ichilov Hospital, said the daughter of Ismail Haniyeh was hospitalized for "a number of days" this month. He did not disclose what she was treated for.
Separation of Religion & State

Evangelicals Road Test 2016
The evangelical movement wants to be back on top of national politics, and to do it it's borrowing from an unlikely playbook - Barack Obama's.
Groups like Faith and Freedom Coalition and Susan B. Anthony's List are beefing up their grass-roots efforts this year, turning to strategies more often embraced by President Obama than the Christian right, like using online data and micro-targeting to reach or visit hundreds of thousands of voters in key counties in states like Colorado, Arkansas, Louisiana and North Carolina - states that will determine whether Republicans gain a majority in the Senate.
Gun Violence Prevention Matters to the Faith Community
It has been nearly a year since Vivek Murthy was nominated by President Obama to serve as the next Surgeon General, but thanks in large part to the gun lobby and their Republican allies in the Senate, there has yet to be any movement on his confirmation. That vacancy has become a central focus in the last week as government officials and medical professionals try to calm the public about the spread of Ebola. On Sunday, Meet the Press host Chuck Todd asked Senator Roy Blunt (R-MO) about the NRA's role in blocking Murthy's confirmation, but the Republican senator dismissed the question outright. Blunt blamed the vacancy on President Obama and Senate Majority Leader Harry Reid (D-NV), who has yet to put Murthy's nomination to a full vote, and dismissed questions about the National Rifle Association's efforts to block the nominee. "The NRA said they were going to score the vote and suddenly everybody froze him," said Chuck Todd. "That seems a little petty in hindsight, does it not?"
5 Reasons Why Your Vote Counts in the Upcoming Midterms
This election in particular is a boost to the spirit in difficult times. I know you have received a hundred emails a day asking for support, that your favorite television is interrupted by scurrilous accusations about candidates and that you can't visit a web site without being reminded of your political inclinations. The chance to vote is the reward for your patience and careful reflection.
GETTING OUT THE VOTE COULDN'T BE EASIER!
JAC is participating in a call-from-home program so you can make calls from your home, the coffee shop, or with
your friends.
Contact the JAC office and we will put you in touch with a campaign.

Even 1/2 an hour will make a HUGE difference!

847-433-5999
Our members count on JACPAC to provide information on current events, candidates, and elections. JACPAC depends on membership support to make this possible.
If you have not renewed your membership, please consider doing so today, to help us pursue a strong US-Israel relationship, reproductive rights, and separation of religion and state. Together we can make this a better world!
Sincerely,

Janna Berk, President
Marcia Balonick, Executive Director
Joy Malkus, Research Director