"
Lets talk about that anger thing"
Finding yourself angry a lot of the time? Not able to enjoy life? Then lets talk about it. What would you like to change about it? Change is not easy but possible. There may be good reasons to be mad BUT they are not excuses for bad behavior. So how do you change?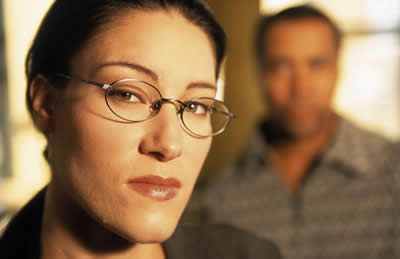 First, admit you are angry. Covering up anger with hurt is a common way people mask these feelings. Somehow being "hurt" is
sociably
more acceptable especially for women. God gets angry and He gave us the ability to feel anger so we know something is "wrong". In Gen 4:5 we read how Cain reacted to his own perceived injustice by becoming very angry to the point where he killed his brother. His anger probably built up and built up till it exploded. When you identify that you are angry try to remove yourself from the circumstances then take a few deep breaths to try to relax your muscles.
Another thing to try is control your thoughts. Think about what you felt prior to your anger. Listen to yourself so that you will notice these things before the next time.
These are just a few of the suggestions that can be applied to help begin to change your circumstances so you can live the life you have hoped for. If you are ready please call 908.864.0573 to make an appointment or visit our website: www.h2hcc.org
Stop and smell the flowers
Ever feel walled in and unable to find a way out of feeling overwhelmed? We know stressful things happen and sometimes these things can happen to good people. If we let them, they can build up and cause hardship in everyday living. So what can we do?
Today, if you find yourself overwhelmed and walled in but ready to step out to begin your journey of smelling the flowers, call us at 908.864.0573 or visit www.h2hcc.org to give us your information so we can get in touch you.