Forgiveness
"People are often unreasonable and self-centered.
Forgive them anyway.
If you are kind, people may accuse you of ulterior motives. Be kind anyway.
If you are honest, people may cheat you.
Be honest anyway.
If you find happiness, people may be jealous.
Be happy anyway.
The good you do today may be forgotten tomorrow.
Do good anyway.
Give the world the best you have and it may never be enough. Give your best anyway.
For you see, in the end, it is between you and God. It was never between you and them anyway." Mother Teresa
These are words from a godly woman who knew what it took to live a life worth living. Her life preached these words. What do our lives preach? Each day we make a choice with our decisions whether we will take a step forward (anticipating what it takes for real change), choosing to stay where we are (stuck) or by going backwards (looking back) to live a life worth living. Can we really go forward if we choose not to forgive? The first thing Mother Theresa mentions is forgiveness. Before we can be kind to one another, honest with one another, share happiness or even do any type of good to one another - we need a forgiving heart. Forgiveness is not a feeling it is a choice (Matt.6:-15) because if we don't, there is an open door in our spiritual lives through which Satan will enter and wreak havoc (John 10:10).
Is today the day to move forward? Call H2HCC at 908.864.0573 to make an appointment to move forward and begin to live in the freedom that forgiveness begins to bring.
Benefits of Forgiveness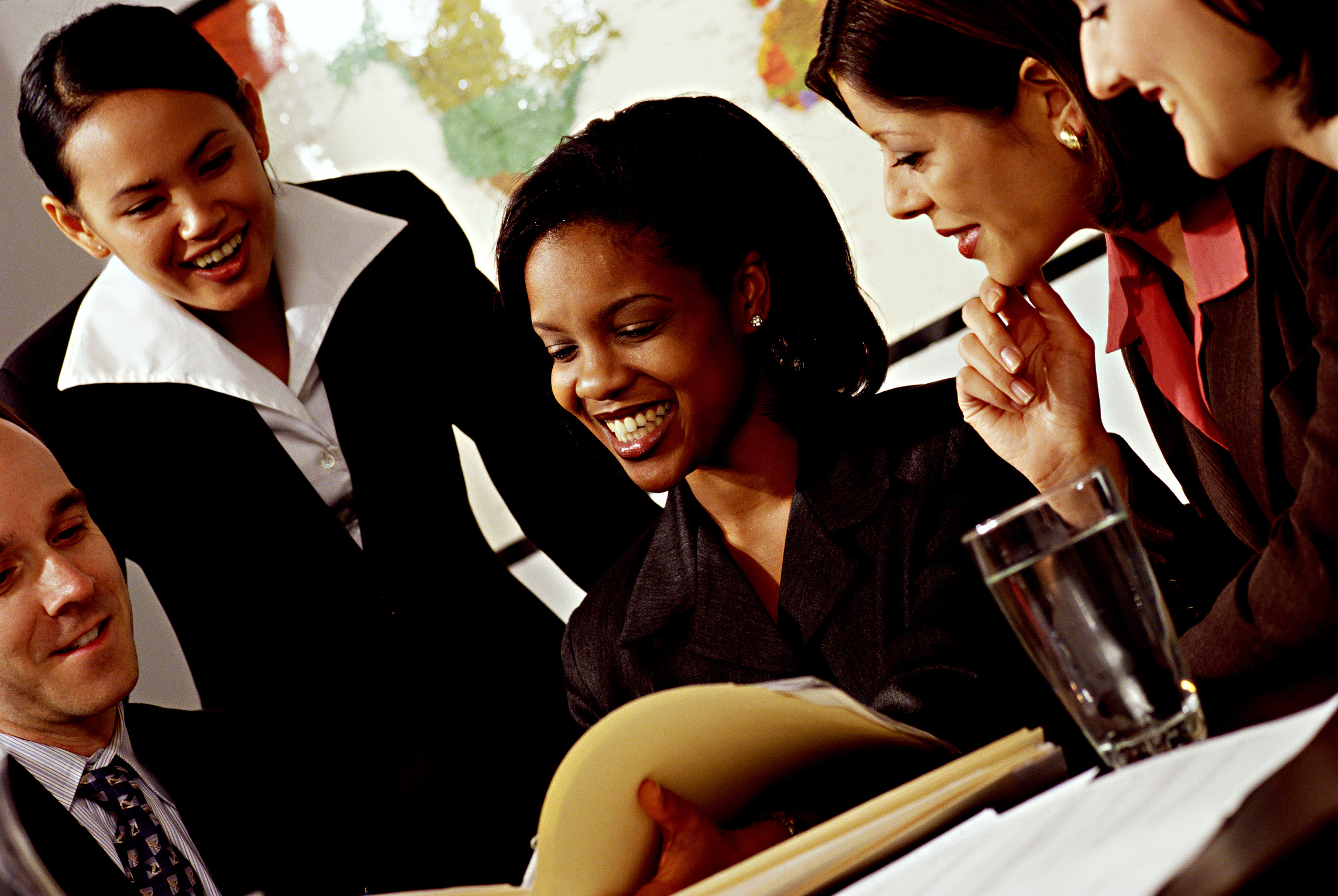 What are the benefits of forgiving someone?
Letting go of grudges and bitterness can make way for compassion, kindness and peace. Forgiveness can lead to:
Healthier relationships

Greater spiritual and psychological well-being

Less anxiety, stress and hostility

Lower blood pressure

Fewer symptoms of depression

Lower risk of alcohol and substance abuse
http://www.mayoclinic.com/health/forgiveness/MH00131