Abundantly
In Ephesians 3:20 Saint Paul tells us that "Jesus Christ is able to do exceedingly abundantly above all that we ask or think, according to the power that works in us,". To be able to comprehend this, let's look at the original Greek word for "abundantly"
perisseuo.
It is a sense of beyond, superabundant in quantity, or superior.

Do we believe that Jesus of Nazareth came as the baby in the manger (Christmas) and that Jesus was crucified, died and buried in a tomb (Easter)? Then we must also believe in the Jesus "came so that we may have life in abundance".
John 10:10

Our beliefs direct the path that our lives will follow. Whatever our thoughts are, eventually will come out in our conversations. Our conversations will close the circle as to what we come to accept. If you want your life to follow a different path, align your thoughts with the word of God and follow that.

Let today be the day that you live a life based on the promises that you have been given by Jesus. It is your decision to make.
Who Are We to Others?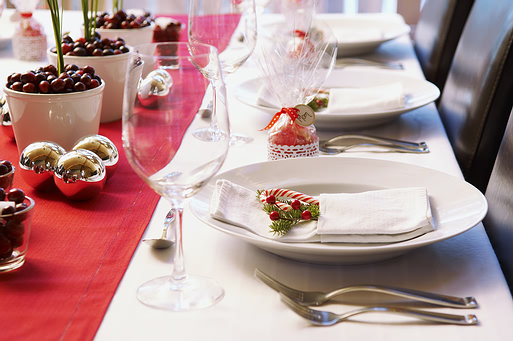 We celebrate this season by attending Christmas service, arms filled with gifts, shared traditional foods, favorite stories as we look across at the chairs filled with loved ones. Before the chatter fills the air we may give a prayer of thanks for all that we are grateful for. As we look around at the abundance we may feel empty. You may ask why that is. We may have stuffed down resentment, bitterness and anger in our lives. Or how about we pretend that everything is fine but we are so shut off from any real relationships. Can we relate to the Message of hope and forgiveness? If we are filled with these things then who are we to others? We may be looking at others for our happiness when in actuality our happiness starts with us and with our healthy mental outlook.
Try these steps to help you move forward:
forgive one another (

Jesus commands us to)
help one another
(better to give than receive)
Rely on the promises of God (they build us up)
To live a life of where we add value to ourselves and add value to others, we need to give God all those toxic emotions that we have stuffed deep down inside us and allow God to fill that place with His love and what we are promised in His Word. It is His love and the promises in His Word that will sustain us. For a copy of His promises email Heart to Heart Counseling Center and we would be happy to email it to you.