Rip Current and Lightning Safety
During the month of June, the National Weather Service focuses on rip current and lightning safety awareness weeks. This is a good time to review the excellent information and resources that the NWS has pulled together for not only yourself, but for any visitors coming to the Sunshine State.
A rip current forms when waves break near the shoreline, and some of the waves break stronger in some locations than others. This causes a circulation of fast-moving water that travels back offshore. Even the most experienced swimmer can get caught in a rip current and unable to break free. So far in 2015, nearly 15 people have lost their lives from rip currents along Florida beaches. There are signs posted at most beaches of a diagram of what a rip current looks like, and what to do if you're caught in one. In addition, the state of Florida has a beach flag system that can easily describe the surf condition based on a color scale.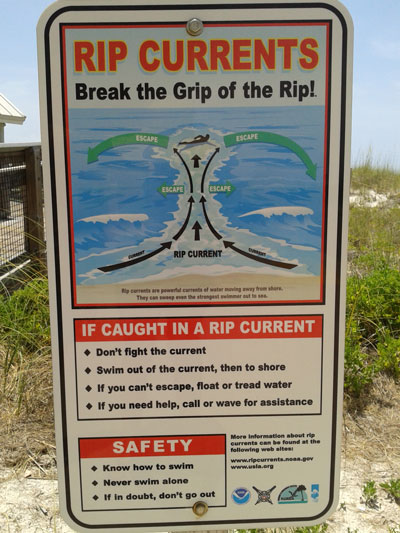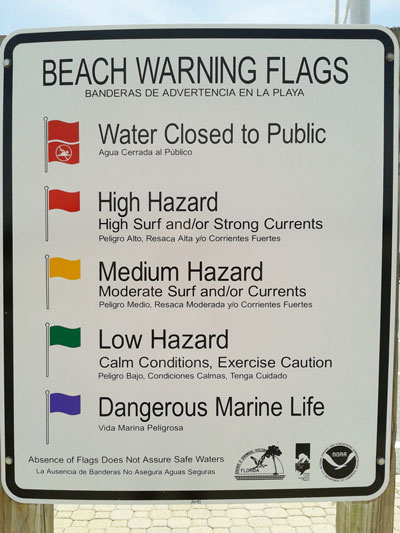 Florida is the lightning capital of the continental United States, with some portions of the state seeing an average of more than 30 strikes per square mile each year. Since May, 3 fatalities from lightning have been reported in the state. The summer months mean increased outdoor activities so remember, "When It Roars, Go Indoors."