Veterinarians' Legal Liability for Zoonotic Diseases
There are primarily two areas of law that regulate the conduct of veterinarians and help ensure that veterinarians act prudently and reasonably in their dealings with clients and their pets. The first is the civil court system, which adjudicates claims made by clients who allege that their veterinarians have acted carelessly. The second is the state board of examiners, which is an administrative office charged with enforcing a state's veterinary practice act. The state veterinary practice act sets forth laws to which veterinarians must comply in order to obtain and retain their veterinary licenses. In performing their daily clinical duties, veterinarians should be cognizant of these two areas of law, as they represent the two principle avenues by which
clients may direct complaints and file claims of malpractice.
Advanced Directives and Do Not Resuscitate Orders
Advanced Directives and Do Not Resuscitate Orders are two forms of directives which guide human health care providers as to the type and extent of medical care that should be provided to patients. While rarely used in the veterinary clinical setting, such directives would allow pet owners to specify the type of medical care, if any, that should be provided to their pets in the event of an accident or life threatening condition. Additionally, the use of directives would relieve some of the burdens experienced by veterinarians faced with making difficult decisions as how to proceed with the care of patients when there are no clear instructions from clients who are unavailable to make decisions.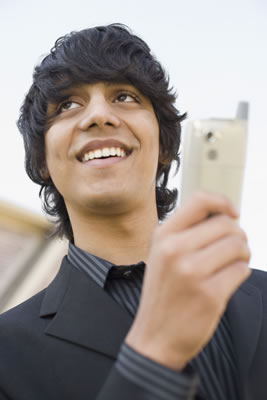 Does It Pay To Be Friends With Your Clients?
There has been a debate as to whether or not it pays to be friends with your clients.
The Pro's:
Being friends with your client, eases anxiety in the veterinary exam room and also allows clients to be more comfortable in a stressful situation.
The client may also feel more comfortable calling the practice with concerns.
Clients bond with you over common ground which leads to trust.
May increase likelihood client will become an ambassador; telling their friends how great you are.
The Con's:
Client may take advantage of relationship by asking for discounts all access phone calls for free.
Boundaries become blurred and sometimes inhibits the Doctor from speaking freely.
Client may have higher expectations the Doctor cannot meet, such as phone calls all hours of the night.
If the client becomes disappointed, they are likely to speak negatively of you, which will hurt your practice.
We want to hear from you! What do you think?
Email us your stories!