Upcoming Meetings and Events
Industry News
Tickets are on sale now for IPAL's fundraiser, "Broadway, Bites and Bubblies", scheduled for Saturday, March 2, 2013 at 7 p.m. at the home of David and Carolyn Groner. The evening will feature specialty dishes from local "chefs," as well as entertainment from past and present IPAL participants. The tickets are $50 per person. Please contact Maggie Simon (337)658-0222, Maggie@americantitleconi.com
Need money? Most Iberia businesses are potentially eligible for settlement funds in Phase 2 of the BP Settlement for economic recovery plan, which is not affiliated with any governmental entity. Local professionals and attorneys currently working on filing claims for local businesses will be providing information for your continued recovery at the next Greater Iberia Chamber of Commerce's Business-to-Business Meeting to be held Tuesday, Feb. 5 at 1 p.m. at the Chamber, 111 West Main Street, New Iberia.
The IPCVB is an advertiser in the Louisiana Outdoor Adventures Guide published by the Louisiana Travel Promotion Assoc.(LTPA). A representative from LTPA will be working the Louisiana Sportsman's Show March 14-17, 2013 in Gonzales, LA. If you would like to offer giveaways for this show please contact our office. The guide is distributed in Welcome Centers throughout LA, outdoor shows, Certified Folder Display racks and e-Brochure on Louisianatravel.com
Are you in the wedding business? The June/July issue of Acadiana Profile will feature weddings and destinations. Click here to request a media kit.
Iberia in the Media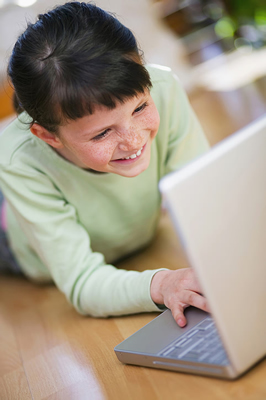 On the Web