Welcome to our newest members:

G. Michael Thompson, Jr. Insurance Agency
Thank you to our renewing members:

Rustic Furniture Depot (Silver)Wayne's CarpetTan Parker, State Representative, District 63Bill Utter FordA-1 Porta PrivyAubrey Chiropractic (Silver)Financial Fitness (Silver)Church of Celebration MetroDennard's Farm SupplyAviano Italian RestaurantAubrey First United Methodist ChurchEquine ExpressSubway Aubrey
H A L L O W E E N C A R N I V A L
Wednesday, October 31, 2012
5:30 pm - 8:30 pm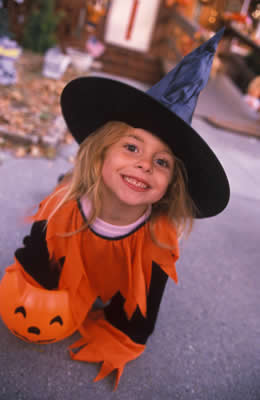 Downtown Aubrey Festival Grounds
301 S. Main St, Aubrey TX 76227
Games and treats provided by Aubrey Area Merchants and Businesses.
Concessions Available by HOPE Food Bank.
Haunted House sponsored by City of Aubrey Public Works Department.
Event sponsored by: Aubrey 380 Area
Chamber of Commerce, Keep Aubrey Beautiful,
Aubrey Fire Department Auxiliary
VOTE

In our National Election

and for your

Chamber Board of Directors!

Voting for Chamber Board ends at
5:00 p.m. on November 1.

Vote online at
or stop by the Chamber office and pick up a paper ballot.


AREA EARLY VOTING LOCATIONS
Steven E. Copeland Government Center

1400 FM 424, Cross Roads, Texas


Joseph A. Carroll Administration Building

401 W. Hickory, Denton, Texas

Denton County Administrative Complex-Health Dept.

535 S. Loop 288, Denton, Texas


Hours:

Monday-Friday October 22-26 8am-5pm

Saturday October 27 7am-7pm

Sunday October 28 1pm-6pm

Monday-Friday October 29- 7am-7pm

Kwik Kar @ Paloma Creek

Offer good for any oil change service.
Not valid with any other offer.
For more information:
phone: 972-347-5911
email: fad@kwikkardenton.com
website: http://www.kwikkardenton.com
Valid: October 1, 2012 - December 31, 2012