H A L L O W E E N C A R N I V A L
Wednesday, October 31, 2012
5:30 pm - 8:30 pm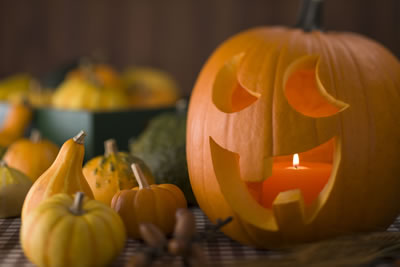 Downtown Aubrey Festival Grounds
301 S. Main St, Aubrey TX 76227
Games and treats provided by Aubrey Area Merchants and Businesses.
Concessions Available by HOPE Food Bank.
Haunted House sponsored by City of Aubrey Public Works Department.
Event sponsored by: Aubrey 380 Area Chamber of Commerce,
Keep Aubrey Beautiful, Aubrey Fire Department Auxiliary
Oak Grove Community Garden


Oak Grove United Methodist Church is pleased to announce work toward a Community Garden on Oak Grove Lane. We are seeking to make this a genuinely
community effort,
and we'd love to invite you.
o give folks an opportunity and place to grow food for their table or ornamental plants.

Our commitment...
Should Oak Grove Garden require a plot fee, Oak Grove UMC pledges that a certain percentage of the plots will be subsidized for families who cannot afford the fee. We also pledge that a church plot will provide fresh produce for local food banks. Oak Grove has also committed to supply the water for the garden.

Your opportunity to serve...

We are currently recruiting folks from the community as well as from Oak Grove UMC to serve on the steering committee.


Your sponsorship...

Your $100 sponsorship will assist with: services, building materials, educational programs for community awareness.


Your benefits...

We will place a sign onsite showcasing your sponsorship and will use your corporate brand on all official community garden event materials, correspondence, press releases, or church webpage for garden activities.


The bottom line...

We believe this garden can make a difference in the community around us. Please join us in bringing it to fruition. Please contact Garden Coordinator Dwight Hansen at oadgrovecommunitygarden@gmail.com, or 214-914-9970.


AREA EARLY VOTING LOCATIONS
Steven E. Copeland Government Center

1400 FM 424, Cross Roads, Texas


Joseph A. Carroll Administration Building

401 W. Hickory, Denton, Texas

Denton County Administrative Complex-Health Dept.

535 S. Loop 288, Denton, Texas


Hours:

Monday-Friday October 22-26 8am-5pm

Saturday October 27 7am-7pm

Sunday October 28 1pm-6pm

Monday-Friday October 29- 7am-7pm

Kwik Kar @ Paloma Creek
Offer good for any oil change service.
Not valid with any other offer.
For more information:
phone: 972-347-5911
email: fad@quikkardenton.com
website: http://www.qwikkardentoncom
Valid: October 1, 2012 - December 31, 2012