H A L L O W E E N C A R N I V A L
Wednesday, October 31, 2012
5:30 pm - 8:30 pm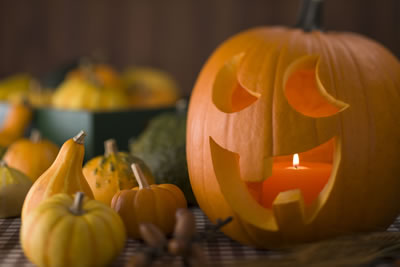 Downtown Aubrey Festival Grounds
301 S. Main St, Aubrey TX 76227
Games and treats provided by Aubrey Area Merchants and Businesses.
Concessions Available by HOPE Food Bank.
Haunted House sponsored by City of Aubrey Public Works Department.
Event sponsored by: Aubrey 380 Area Chamber of Commerce,
Keep Aubrey Beautiful, Aubrey Fire Department Auxiliary
AREA EARLY VOTING LOCATIONS
Steven E. Copeland Government Center

1400 FM 424, Cross Roads, Texas


Joseph A. Carroll Administration Building

401 W. Hickory, Denton, Texas

Denton County Administrative Complex-Health Dept.

535 S. Loop 288, Denton, Texas


Hours:

Monday-Friday October 22-26 8am-5pm

Saturday October 27 7am-7pm

Sunday October 28 1pm-6pm

Monday-Friday October 29- 7am-7pm

CLC Signs by Design, LLC
Your vehicle is a moving billboard!
Vehicle graphics are the most effective and economical means of advertising your business!

We use high performance vinyl to ensure the durability of your graphics

Eye catching designs get your vehicle - and your business - noticed.
Chamber members, mention this Hot Deal and get 20% off your vehicle
graphics.
Check out our website at www.clcsignsbydesign.com to see samples of our work. To request a quote or get more information, send us an email at sales@clcsignsbydesign.com or call 940-440-9192.
For more information:
phone: 940-440-9192
email: colleen@clcsignsbydesign.com
website: http://www.clcsignsbydesign.com
Valid: October 1, 2012 - December 31, 2012