Air-Oil Systems
~~~~~~~~~~~~~~~~~~~~~~~~~~~~~~~~~~~~~~~~~~~~~~~~

Air-Oil Systems Newsletter

September 2013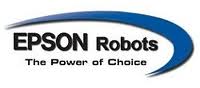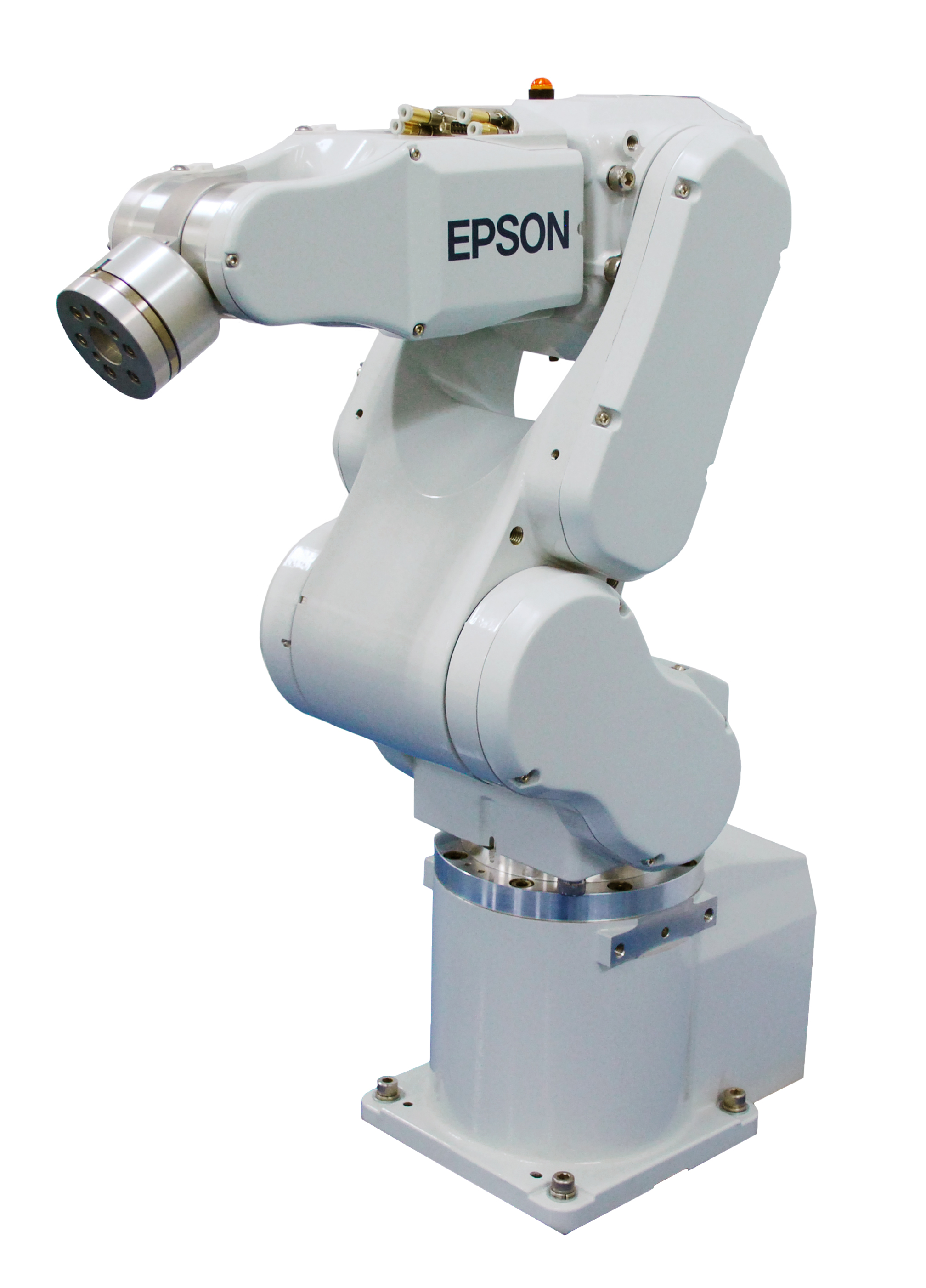 ~~~~~~~~~~~~~~~~~~~~~~~~~~~~~~~~~~~~~~~~~~~~~~~
Greetings!
Would you advance a new employee a Five Year Salary on their first day at work?
Instead of one payment at purchase, you may prefer a flexible lease/purchase option. Financing plans from Univest Capital, Inc. make it possible for you to begin automating your process right now...with a brand new EPSON G3 Robot for as little as $312 per month*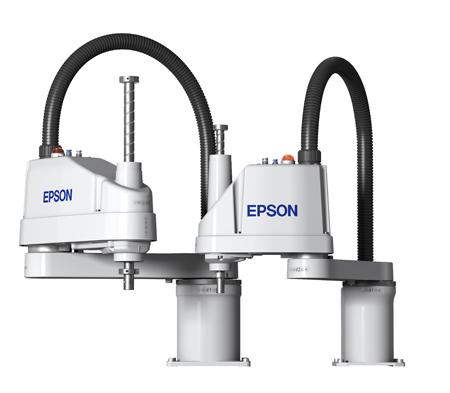 Automating your process with EPSON ROBOTS now costs less than ever before.
Easy and Affordable equipment leasing options from Univest Capital , Inc.

* Loan Calculator, 60 month lease/purchase for a G3 series robot with controller & cables.
FREE Easy to use, powerful Windows based point and click software
Optional and affordable Integrated vision
Contact us for additional information or a demonstration in our showroom or at your place of business