Top Experts Share Insights for Lifelong Fulfillment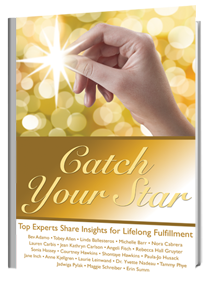 Paula-Jo partnered with 19 other personal and spiritual development leaders to describe to you, chapter after chapter, supportive and definitive strategies for tapping into your possibilities. Then, running with the ball, if your ready. Or, just crack the book for some insta-inspiration when you have a sec. Click here for your lowest priced copy on the web.
Paula-Jo Husack MA LMFT CGP
Counseling, Coaching & Consulting


Author & Speaker
Individuals * Couples * Families * Teams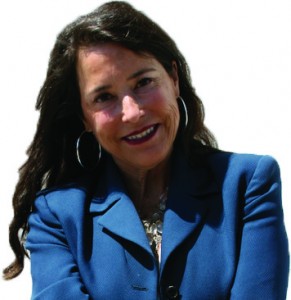 "My voice is just one on your life path. This process will facilitate developing yours."
- Paula-Jo Husack
CA Lic #MFT27864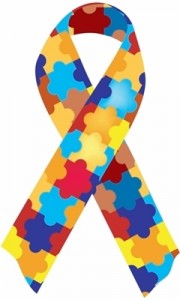 PJ knows ADD, ADHD, LD inside out. She calls it: "All those D's". It's through family and friends. It's through 20+ years helping individuals, couples and families get strategic toward positive outcomes in life leadership.. Is this You, Your Friends, Your Family? ADD/ADHD is best addressed with medical, nutritional, and educational team members added to PJ's role. It may include spect scans or computerized brain exercises. We need the whole team toward the goal of whole health and the goal to LeadLifeNow.
For example, a daily diet rich in Snickers will detour optimizing work with PJ. So, in this case, seeing a nutritionist is also valuable.
What You can achieve with that unique brain of yours is amazing...once you trained on How to use it; and helped out of criticisms imposed by others.
Check out these role models: Richard Branson, (founder of Virgin Group); Jim Carrey (actor, producer); James Carville (political commentator); Katherine Ellison (writer, journalist; Ryan Gosling (actor, writer, producer, musician, business owner); Charles Schwab (founder of Charles Schwab); David Neeleman (founder JetBlue); Karina Smirnoff (dancer); Britney Spears (singer); Andre Torres (baseball outfielder).
PJ's a professional member of CHADD (
www.chadd.org
; ) and Amen Clinics (
www.amenclinics.com
) professional resource network.



In celebration of ADD/ADHD Awareness Month, check out these articles! The truth is, we celebrate clients every month, as they accomplish goals of life leadership. You may find other "D"s to add to these Folks descriptions:

"dynamic, devoted, diligent, determined" .... We can!



Do you know that most U.S. medical schools require only 2 hours in nutrition?
PJ's degrees and licensing are not in nutrition. Yet, she has an interest in the positive impact of our daily diet on our whole health picture. PJ's diet is currently 70-80% plant-based. She was one of those patients, who was medically helped through this change.
Are you in the healthcare field? Do you know others who are? Like PJ, do you serve clients and patients on their path to whole health? Want to learn what's current in research on plant-based diets; and how to motivate patients and loved ones toward change? Plus, enjoy specially plant-based meals throughout the day?
This free Plant-Based Diet Symposium will offer a wealth of information to help you and your patients reach their total health goals.
REGISTER BY NOVEMBER 14
Contact Melissa Schwartz at 650.696.5813 or

*Note: Flavorful, plant-based food will be provided at this event.