Arizona Building Trades Elected Officials

President: Martin "Buzz" Murphy

Ironworkers 75

602-268-1449 Ext. 11

Vice President: Dean Wine

IBEW 640

602-264-4506

Secretary Treasurer: Dion Abril

Sheet Metal 359

602-275-6511

Trustee: Tom Hardie

Cement Masons 394

602-252-4278

Trustee: Dale Medley

Asbestos Workers 73

602-225-0435

Sgt. at Arms: Randy Storr

Elevator Constructors 140

602-273-0025

Address:

3117 North 16th Street Suite 120
Phoenix, AZ 85016



Contact Us:

480-275-4553
----------------------


Arizona Building Trades Members
(Click members to visit their websites)
Arizona Cement Masons, Local 394
Arizona Pipe Trades, Local 469
Bricklayers and Allied Craftworkers, Local 3
Iron Workers, Local 75
Insulators & Asbestos Workers, Local 73
International Brotherhood of Boilermakers, Local 627
International Brotherhood of Electrical Workers, Local 518
International Brotherhood of Electrical Workers, Local 570
International Brotherhood of Electrical Workers, Local 640
International Brotherhood of Teamsters, Local 104
International Union of Elevator Constructors, Local 140
International Union of Operating Engineers, Local 428
International Union of Painters, Local 86
Laborers International Union of North America, Local 383
Road Sprinkler Fitters, Local 669
Sheet Metal Workers International Association, Local 359
United Union of Roofers, Waterproofers and Allied Workers, Local 135
----------------------


Quick Links:


Rosemont Copper working to limit light pollution in Southern Arizona
March 18, 2013
News Tucson



TUCSON- Rosemont Copper's proposed mining site would operate all night long. Heavy machinery calls for safety, and at night safety means light, and a lot of it. It's a concern brought to the attention of observatories in Southern Arizona who are working with Rosemont and the Forest Service to limit the glow as much as possible.

"You can imagine when the moon is up you see many fewer stars. That's what happens when you add light to the sky," explains Dr. Emilio Falco at the Whipple Observatory on Mt. Hopkins.


GM could get $1.3M in state incentives for 1,000-job Chandler high-tech center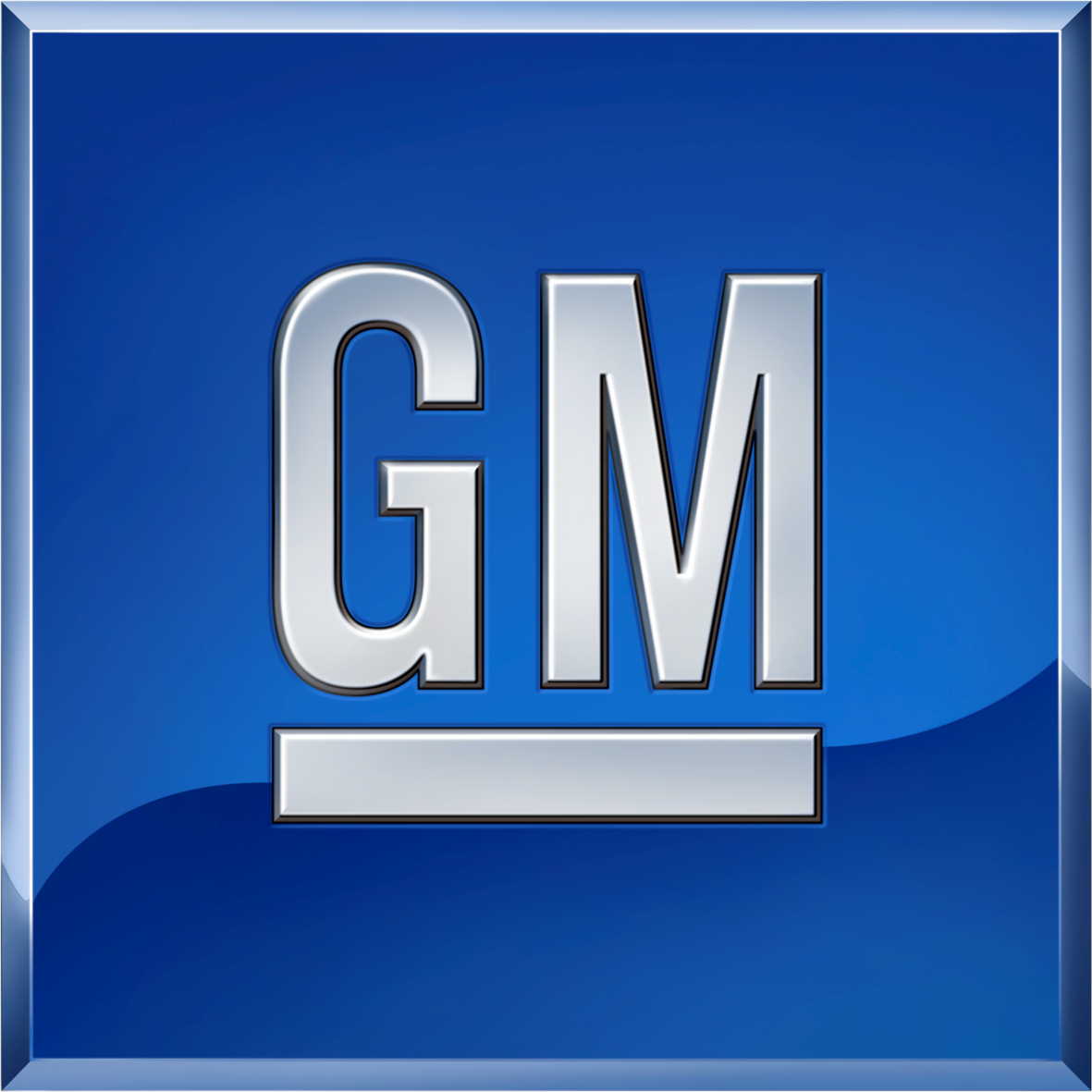 March 6, 2013
Business Journal

General Motors is in line to get more than $1.3 million in state economic development incentives for its planned 1,000-worker high-tech center in Chandler.

The Detroit automaker announced today it was locating a new $21 million information technology center in the East Valley.

GM could get $1.3 million from the Arizona Competes Fund, said Arizona Commerce Authority Vice President Nicole McTheny.

That fund is a $25 million pool of cash used by the Gov. Jan Brewer and the Arizona Commerce Authority to recruit businesses and jobs to the state.


Grand Canyon uranium mine draws ire
Apr 1, 2013

The Republic | azcentral.com

An energy company that closed its uranium mine near Grand Canyon National Park in the 1990s is raising environmental hackles with its plans to resume operations.

Energy Fuels Resources intends to reopen its Canyon Mine despite a 20-year federal ban on new uranium mining, imposed early last year by the Interior Department, that covers 1 million acres near the Canyon.

The company says the ban doesn't apply because its rights are grandfathered, and the federal government agrees.


Chandler Regional Medical Center raises a beam toward expansion

March 23, 2013
East Valley Tribune

On the southeast side of Chandler Regional Medical Center, a helicopter used to sit parked on land that is currently all dug up. That's one memory Dr. Brian Tiffany, chief of the hospital's medical staff, recalled when he started at the facility in 2003.

The helicopter was for flying patients with emergency conditions, including heart attacks or strokes, to other hospitals where they could receive the proper care.

That has since changed. Now, Tiffany said, the hospital is staffed with top-notch cardiovascular and neurological experts who can give the necessary care on the spot, knocking precious minutes of the races to save lives.


Involta targets Phoenix companies with Tucson data center

March 28, 2013
Phoenix Business Journal

Involta has picked Tucson for its seventh U.S. data center, citing its proximity to Phoenix and lower costs.

Chris Shroyer, Involta's vice president of sales and marketing, said housing a data center in Tucson as opposed to Phoenix was advantageous for several reasons.

"You have many data centers in Phoenix, but in Tucson we have the opportunity for lower power, real estate and human resource costs, and less risks than you would typically see in a major metro area," Shroyer said. "There are less environmental risks. We assure that we're not in a flood zone and have close proximity to railroads.


Company plans more oil exploration in Southern Ariz.
March 3, 2013

Arizona Daily Star

SIERRA VISTA - A company wants to lease and develop the Bisbee/Douglas International Airport for oil and-or gas exploration.

The Sierra Vista Herald says a land researcher from Gusher State LLC told the Cochise County Board of Supervisors that the company has been leasing mineral rights for $1 per acre annually for properties along Highway 191 from Elfrida to Douglas.

The airport's 2,640 acres sits in the area where the company plans to begin exploration in Sulphur Springs Valley.

Phoenix Just Might Be Serious About Building 'The Pin'
March 13, 2013

The Atlantic Cities

Last week, the City of Phoenix issued a broad request for proposals soliciting "Entertainment and Tourism Attractions" for the downtown area. After months of unofficial support for a massive honey-dipper shaped observation tower that's been floated by developer Novawest and BIG, the international design firm headed by Danish architect Bjarke Ingles, Phoenix is signaling its willingness to take this idea seriously.

Known for its audacious designs and for what they call "hedonistic sustainability"-like the waste-to-energy plant that doubles as a ski slope that recently broke ground in Copenhagen -BIG has put forth what it's pitching as a reboot of the iconic twentieth-century urban observation tower. They're affectionately calling it "The Pin."