Come and soak up the last rays of sun with our beach bash family support group outing on September 8. Our Gala, Laughs for Autism, is almonst here! Celebrate our families who are on this journey and enjoy a night of comedy and camraderie. Your support and presence makes all the difference.
MyGOAL Family Support Group
Beach Bash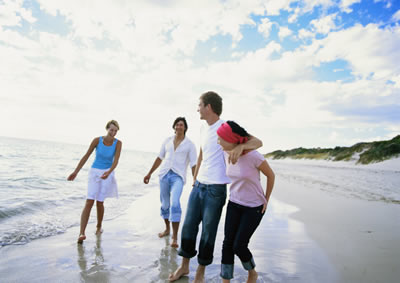 Sunday,
September 8, 2013
1 PM - 5 PM
Join us for the MyGOAL Annual Beach Bash at Belmar Beach, 7th Avenue, Belmar, NJ 07719
For more information, contact info@mygoalautism.org.
For more information; contact us at info@mygoalautism.org or call 877-886-9462

MyGOAL Hosts a SPAN ESEA Program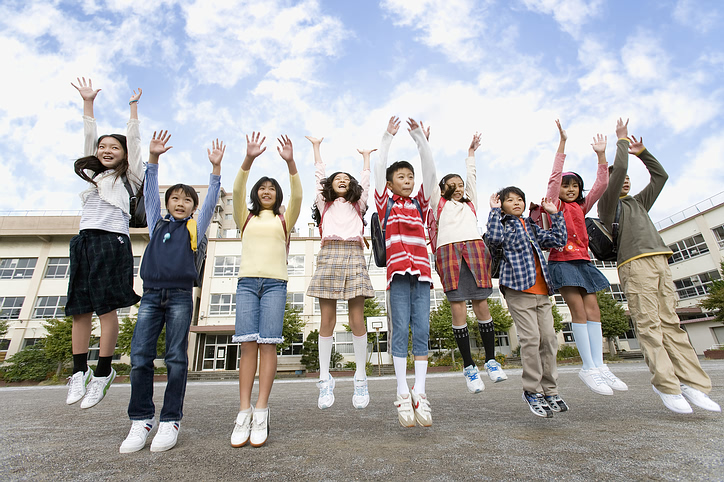 Wednesday,
September 18, 2013
6:00 PM - 9:00 PM
St. Peter's University Hospital,
254 Easton Avenue, New Brunswick, NJ 08901
Elementary & Secondary Education Act (ESEA) & IDEA The Elementary & Secondary Education Act (formerly known as the No Child Left Behind Act)
is the foundational law impacting almost everything that happens in public schools today. This workshop provides parents with information on the Common Core Standards, state assessments, and school accountability and how parents must be involved in how these reforms are being implemented in their children's schools, classrooms, and IEPs.
Join us on Facebook and Twitter

M
yGOAL Annual Gala is Here!
JOIN us for a night of laughs and celebration at the
FIFTH ANNUAL MyGOAL AUTISM GALA
DATE: Saturday, September 28, 2013 @ 7pm
LOCATION: Pines Manor
2085 Route 27
Edison, NJ 08817
Dinner, Dance and Fun, Formal Attire
For more information or to sponsor, contact genevieve@mygoalautism.org
Do You Know?