A very Happy 4th of July to you and your family. We are grateful for the lives of those who fought to give us the independence we freely enjoy today. We are excited to announce that preparation has begun for our upcoming Annual Gala on Saturday, September 28, so please save the date and join us in celebrating our special families on the Autism Journey. Please read on to see our other events occuring this July.
This Month's Support Group Sessions
MyGOAL Family Support Group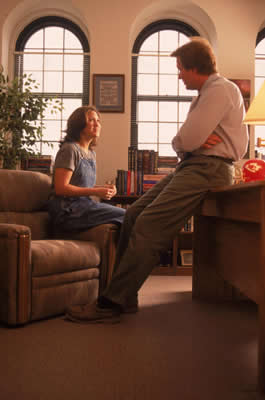 "Successful Strategies for Caregivers"
by Lucille Bar David, LCSW
Sunday, July 14, 2013 at 3pm
Saint Peter's University Hospital
Ground Floor
254 Easton Ave, New Brunswick, NJ 08901
Free Valet Parking & Childcare is available
MyGOAL Autism Siblings Support Group
A Free Siblings Group for ages 8-12 meets during the parent support group. For more information, contact info@mygoalautism.org.
For more information; contact us at info@mygoalautism.org or call 877-886-9462

MyGOAL Family Grant Deadline is Fast Approaching!
MyGOAL is proud to offer the Family Grant Awards to assist individuals on the Autism Spectrum in expenses related to treatments, therapy or purchases of recommended vitamins specifically designed for children with autism or for expenses incurred in providing personal care for those on the Autism Spectrum.

The completed applications are due on
July 15, 2013.
If you are interested or know someone who might benefit from this grant program,
please share this application.
For more information, please visit the Resource page on our website at www.mygoalautism.org.

Ellen Osei, MS teaching Kids in Ghana
L
ast month from June 16 - 21, our amazing HAVEN Team went to Ghana for a week of "Autism and Intellectual Disability In-service and Training Workshops" as part of an initiative sponsored by Focus Autism, Autism Research Institute, Saint Peter's University Hospital, to educate individuals who provide care and instruction to individuals with intellectual disabilities including Autism.
Our trainers, Dr. Debra Tupe, OT, Ellen Osei, MS, OT and Adegboyega Otubanjo, SLP visited four schools; Education Solution for Kids, Corri Creche Nursery School, New Horizon Special School and Autism Awareness Care and Training (AACT) to work with teachers, caregivers, professionals and individuals with Autism. At the end of the training, our speech therapist, Ade Otubanjo shared how a 4 year non-verbal individual began verbalizing after he began using an ipad to work with him.
Occupational Therapists Dr. Debra Tupe, Ellen Osei, MS and Speech Therapist Adegboyega Otubanjo at Education Solutions for Kids in Akosombo, Ghana
We want to say a big Thanks to our generous team for donating their time and to our supporters for giving the teachers tools to help individuals with disabilities & have an avenue to express themselves and share productively in society.
Teachers attentive at the June workshop in Ghana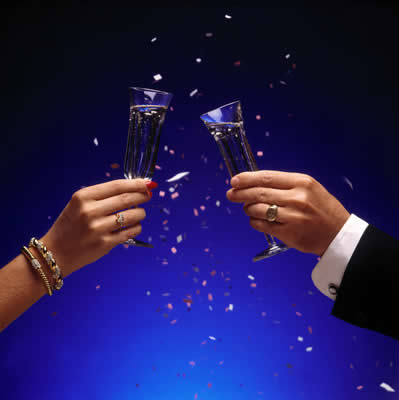 SAVE THE DATE:
FIFTH ANNUAL MyGOAL AUTISM GALA
THEME: "Laughs For Autism
DATE: Saturday, September 28, 2013 @ 7pm
LOCATION: Pines Manor
2085 Route 27
Edison, NJ 08817
Dinner, Dance and Fun,Formal Attire
For more information or to sponsor, contact genevieve@mygoalautism.org
Join us in supporting our individuals with Special Needs!
We want to use this opportunity to thank you for your continued support of individuals and families affected by autism through MyGOAL Inc.
On Sunday, July 14, 2013, our Autism Family Support Group will take place at Saint Peter's University from 3:00pm - 5:00pm. We need volunteers to help with activities and games with our children.
Please send an email to info@mygoalautism.org to volunteer. We would like for all volunteers to be there at 2pm
Once again, Thank You!
Do You Know?
MyGOAL has awarded over 23 different families grants in the United States since its' inception in 2008. That's an average of 5 families over the past 5 years.
Join us on Facebook and Twitter
Sincerely,
Dr. Genevieve Kumapley
MyGOAL Inc